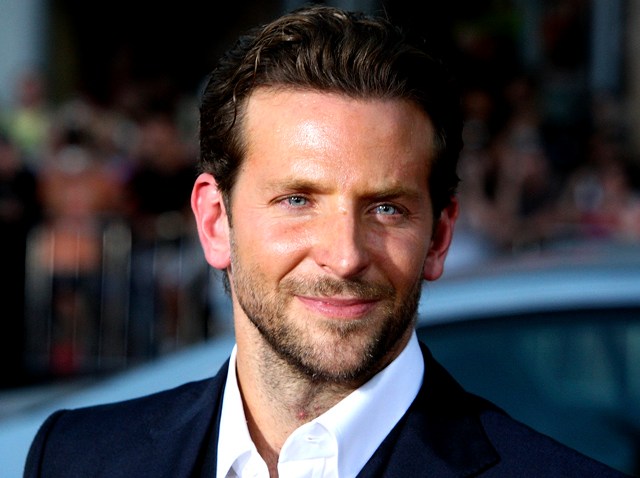 Bradley Cooper has bailed on "This Means War," the romcom-spy-thriller he was due to star in opposite Reese Witherspoon, though it's unclear whether it was a busy schedule or an iffy script that scared him off.
Twentieth Century Fox is saying that Cooper's commitment to "Hangover 2" have forced him to drop out "War," which has been trying to get made for more than a decade now. In fact, "War" has been through so many changes that at one point Martin Lawrence was attached.
But "War," which McG (of "Terminator: Salvation" infamy) was in talks to direct, is slated to shoot in July, while "Hangover" director Todd Phillips isn't looking to get started until fall, so there was probably time to do both, notes E-Dub, who broke the story of his departure.
The real reason Cooper has backed off is concerns over the script, according to a source close to the actor.
"This Means War" is the story of two best friends who fall in love with the same woman and the ensuing battle that leaves New York City demolished in its wake.
With Witherspoon presumably still in the mix, maybe now is the time to go ahead with our dream casting and get Ryan Phillippe and Jake Gyllenhaal to take the male leads? That would be fantastic, even with McG behind the camera.