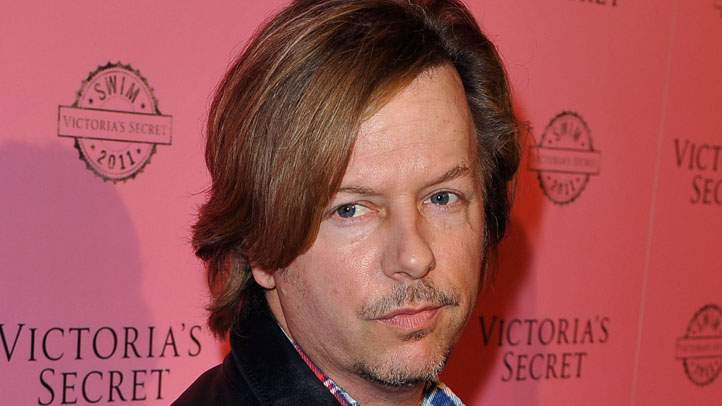 He may not always garner much respect as an actor, but David Spade deserves applause for his charity efforts.
Last July, the "Grown Ups" star donated $50,000 to help flood victims in Kentucky and Tennessee. Now, he's stepped up to the plate with $200,000 to help Southerners left destitute following a series of tornadoes.
In a statement, Spade said:
"With the devastating disasters the tornadoes and floods are causing I wanted to help the Red Cross in their efforts to provide help as quickly as possible. I also hope this will help to shine the spotlight on the people of the United States who are in desperate need right now and that others will join me in donating what they can to support the American Red Cross' huge disaster relief effort."
In response, the American Red Cross heaped praise on the actor and comedian.
"The American Red Cross is extremely grateful for this generous support from David Spade who, over the years, has selflessly donated his time, talent, and money to assist those in need," the organization said in a statement.
Fellow actor Charlie Sheen has also taken on the tornadoes. After vowing to donate money from every ticket sold during his live tour to Japan disaster relief, Sheen has also set up torpedosagainsttornados.com - encouraging fans to donate to the homegrown relief efforts.
Selected Reading: Us Magazine, PopEater, CNN