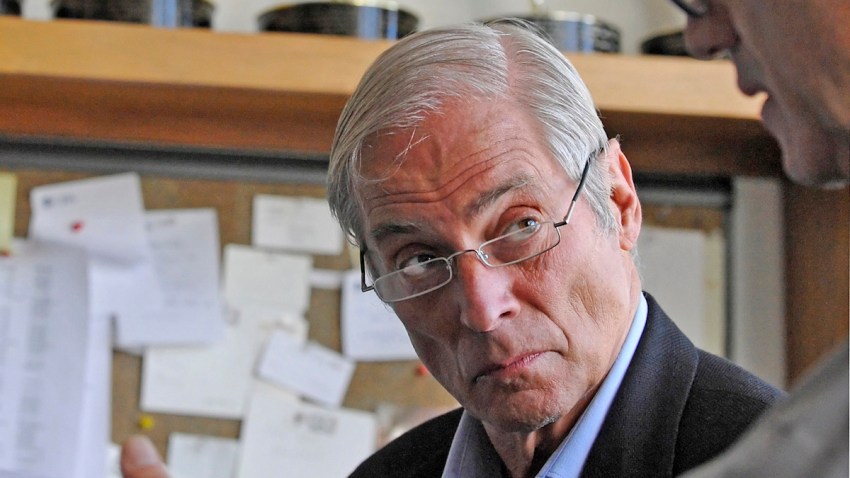 The death of "60 Minutes" correspondent Bob Simon prompted emotional reaction from colleagues and celebrities who remembered the 73-year-old award-winning newsman as a great writer and a good man.
Simon was killed in a car crash in New York City Wednesday night.
"Vietnam is where he first began covering warfare, and he gave his firsthand reporting from virtually every major battlefield around the world since," "CBS Evening News" anchor Scott Pelley said in a special report announcing Simon's death.
In a Twitter post, Pelley called him "a journalist of extraordinary courage."
Here is a sampling of other reaction to Simon's death.