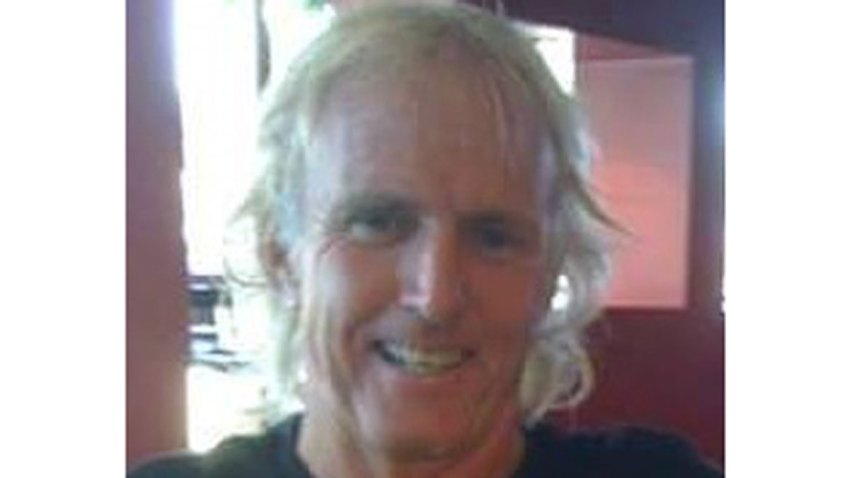 The Coast Guard has suspended its search for missing big-wave surfer Alec "Ace Cool" Cooke who went missing in Hawaii, NBC News reported.
Cooke, 59, was last seen on Tuesday heading out for a surfing on Hawaii's North Shore. His girlfriend reported him missing the next day when he hadn't come home.
Cooke's truck — with his dogs and keys still inside — was found parked near the beach.
Helicopters, an H-130 Hercules airplane and jet ski crews all joined a massive search for the missing surfer; his surfboard was found on Thursday.