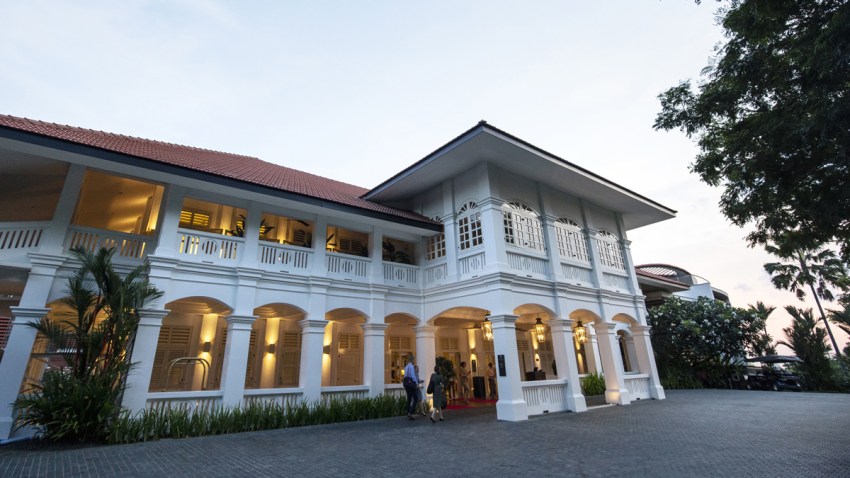 United States officials are preparing to counter Chinese spies they expect to be all over Singapore next week during President Donald Trump's nuclear summit with North Korea, NBC News reported.
The Chinese have been known to bug everything from hotel keys to gifts given to American visitors, and are expected to deploy their intelligence-gathering tactics in Singapore. U.S. officials worry that China has recruited informants among staff in Singaporean restaurants and bars. Officials also expect electronic surveillance of the summit.
"China remains a particularly aggressive espionage actor and is using increasingly sophisticated technological platforms to carry out its objectives," said Dean Boyd, a spokesman for the National Counterintelligence and Security Center, the DNI's new counterintelligence agency.