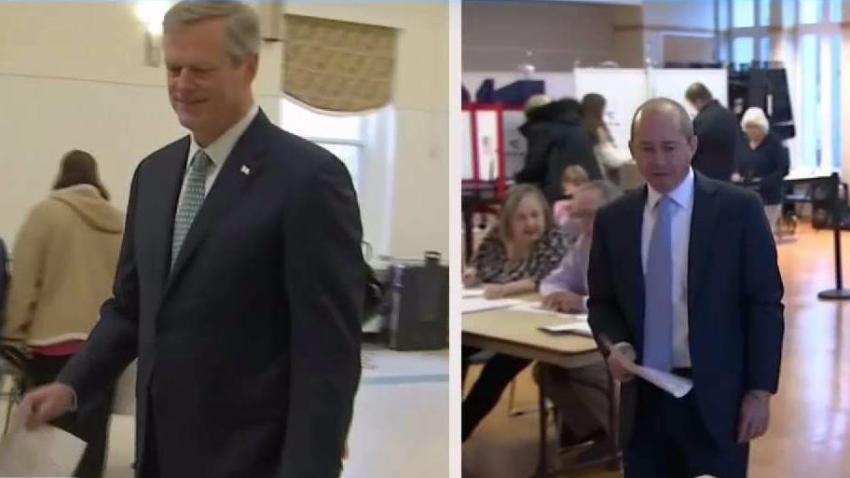 No words have been banned from the Centers for Disease Control and Prevention's lexicon, according to the federal agency's director.
In a statement sent to NBC News on Monday, CDC Director Dr. Brenda Fitzgerald pushed back against reports that the agency had prohibited use of the words "vulnerable," "entitlement," "diversity," "transgender," "fetus," "evidence-based" and "science-based."
"The CDC remains committed to our public health mission as a science- and evidence-based institution, providing for the common defense of the country against health threats. Science is and will remain the foundation of our work," Fitzgerald said.
The initial report was published in the Washington Post and cited an anonymous policy analyst who said the ban was discussed during a budget-related meeting.