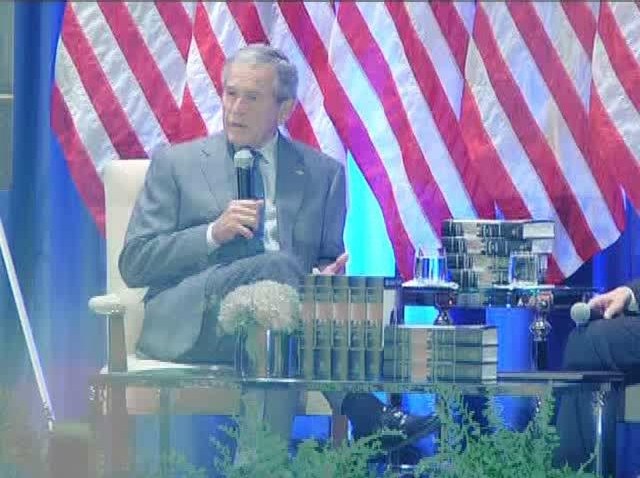 An abandoned cat is getting a second chance, thanks to a New York City-area animal group — and the organization says the response to the kitty's sad story has been overwhelming.
The male cat, who was crying as he sat next to a discarded litter box and cat supplies, was dumped on a Brooklyn, New York, street on May 25, according to the Flatbush Area Team for Cats, or FAT Cats' Facebook page.
The feline was scared off that day by a street sweeper. The group put out a plea to its followers to help rescue the cat, who was found about a week later in a resident's backyard.
Named after the street on which he was found, Nostrand is a year old, doesn't have a microchip and was given a clean bill of health. FAT Cats told NBC News the response after Nostrand's tale went viral has been amazing.
"We have had offers to adopt from all over the country, and as far away as Canada and even Brazil," the group said in a message to NBC News on Friday. "We are certain that we will find the perfect home for Nostrand right here in Brooklyn."
The group, which provides trap and rescue services for feral cats in Brooklyn's Flatbush and Prospect-Lefferts areas, said the kitty is now neutered and in a foster home, where he'll stay before going to a new home.
The group said even though this cat's story has a happy ending, other animals aren't as fortunate.
"While this cat got a fairly large amount of attention, most cats that are dumped on the street do not." FAT Cats' said on Facebook. "Please consider adopting an adult cat from your local rescue group."