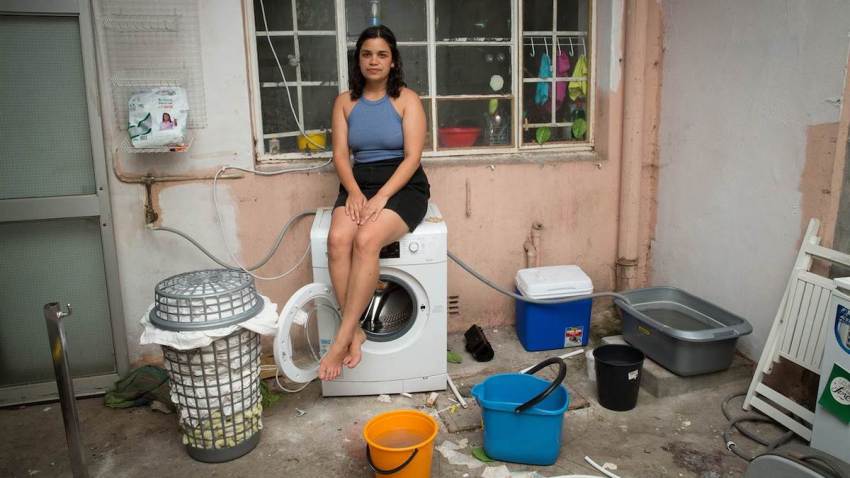 South Africa's second-largest city, Cape Town, is facing the worst crisis in a yearslong drought as authorities warn of a coming "Day Zero," when it must shut off many of its citizens' water taps, NBC News reported.
That day is currently forecast for April 12, officials say, and it would make Cape Town the world's first major city to run dry.
The crisis has produced both anxiety and resolve among the seaside city's 4 million residents, many of whom are not believed to be abiding by current restrictions.
But 26-year-old Sitaara Stodel isn't one of them — she's constantly thinking about Day Zero, and doing everything she can to stave it off: "I'm even having nightmares about wasting water. The other day I had a dream that I took a long shower by mistake!"