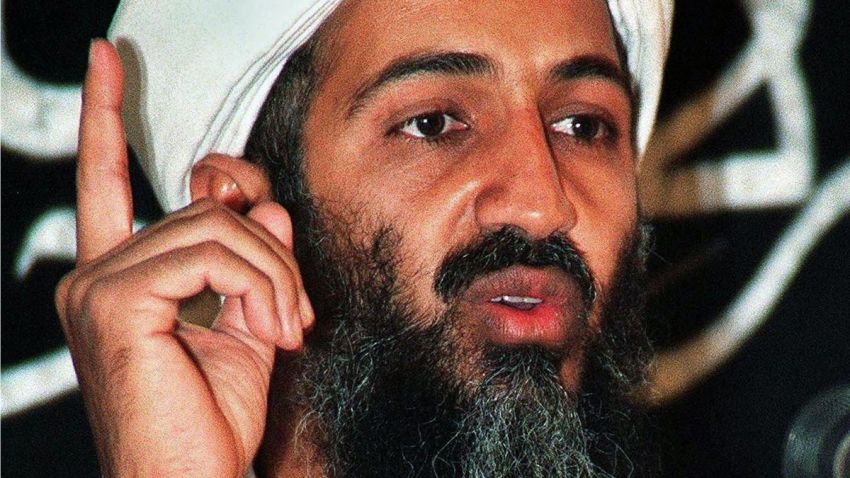 Osama bin Laden will use an al-Qaeda-linked website to offer a "present" to Muslims in conjunction with Ramadan, the site said.
The Islamist website gave no further details, but messages from the cave-dwelling terror kingpin have usually appeared within about 48 hours of being announced on the Internet. In June, bin Laden said President Obama had planted the seeds of "revenge and hatred" toward the U.S. in the Muslim world. That remark came just before a major speech by Obama who said he sought a "new beginning" with Muslims.
Ramadan, the month-long religious observance in which devout Mulsims don't eat, drink, smoke or do anything else seen as indulgent from dawn until dusk, began on Aug. 21 and continues through Sept. 19.

The CIA believes bin Laden is hiding in Pakistan and is trying to work jointly with Pakistani forces to find him.
Get more: Reuters