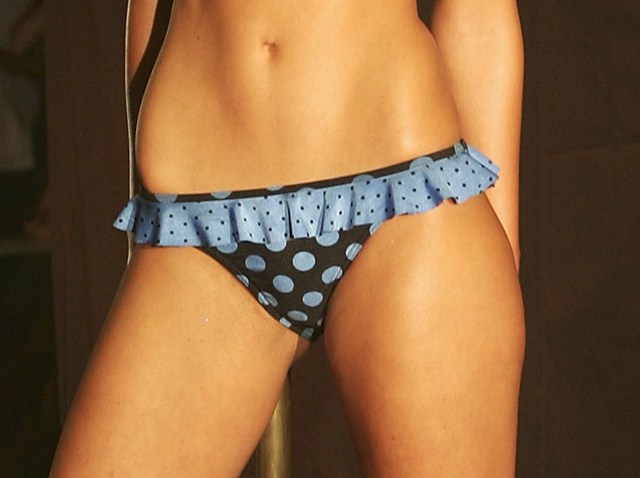 Five bikini-clad baristas in Washington State who allegedly were paid to let customers touch them in a sexual manner have been charged with prostitution, according to investigators.

The woman were charged with misdemeanors on Wednesday. The city of Everett's definition of prostitution considers inappropriate contact for financial gain to be prostitution.

Police said that during their two-month probe, they also observed women posing nude at the Grab-n-Go Espresso stand and licking whipped cream off of each other. All the women facing charges are between 18 and 24.

"This was about alleged conduct, not about what the women were wearing," police Sgt. Robert Goetz said.
The coffee stand's owner told a local TV station that anybody who was caught committing any crime would be fired.

In addition to the alleged sexual contact, the baristas also charged customers to play "basketball," during which customers threw balled up bills at the baristas, who caught the cash in their underwear, according to police.

Earlier this week, the Sneak a Peek café, which is operated by bikini-clad baristas, opened in San Diego at the corner of Balboa Avenue and Clairemont Drive, but there have been no charges of wrongdoing on the part of the Sneak a Peek cart.
Copyright AP - Associated Press