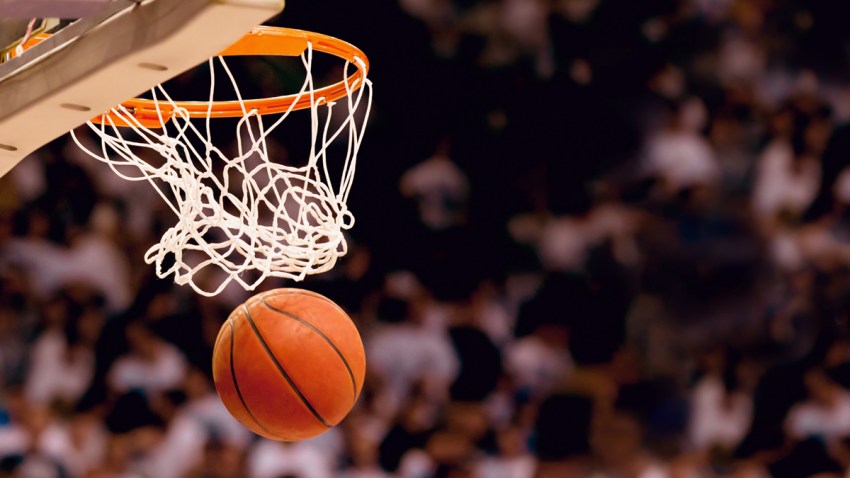 An Arizona high school basketball official who asked whether players from a majority-Latino school had green cards has been fired, NBC News reported.
The comments came in a half-court huddle before a game between Walden Grove and Pueblo high schools on Tuesday in Sahuarita, according to school district officials.
The next morning, the Pueblo athletic director passed on parents' complaints about the alleged statement to the district's interscholastic director.
U.S. & World
The basketball official "admitted to making an inappropriate comment" and was dismissed, said Brian Gessner, of the Arizona Interscholastic Association, told NBC News. He added that the association did due diligence.