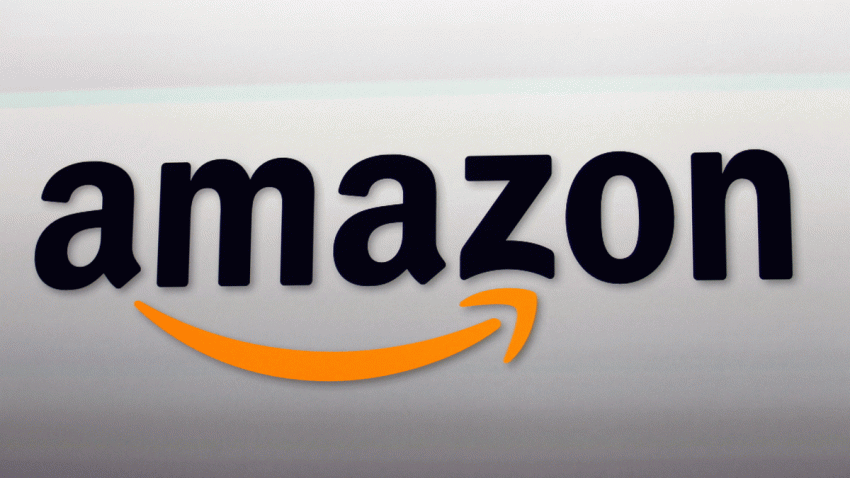 For any parent whose kid racked up a big bill making in-app purchases on Amazon, a refund may be on the way, NBC News reported.
The FTC and internet retailing giant Amazon agreed Tuesday to set aside their appeals in a case over this very issue and set the stage for a potential $70 million in refunds for purchases made from November 2011 to May 2016.
A court found last year that Amazon hadn't gotten parents' consent when their children made some in-app charges.
The FTC has filed similar cases in the past against Apple and Google. Following outcry, Apple added additional default protections to make it harder for children to make in-app purchases without the account holder's parents' password.