Suspect in Georgia Officer Shooting Dead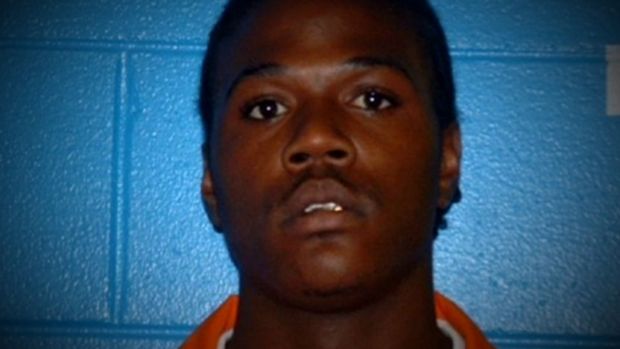 A second Georgia police officer has died a day after being shot alongside a fellow officer while responding to a domestic dispute report.
Charles Patterson, president of Georgia Southwestern State University, said in a statement Thursday evening that campus police Officer Jody Smith died from his injuries. Smith had been airlifted to a hospital after the shootings Wednesday in Americus, about 130 miles south of Atlanta.
Also killed in the attack was Americus police Officer Nicholas Smarr. Fellow officers said the two men had been close friends since boyhood.
The suspected gunman, Minquell Lembrick, was found dead Thursday morning at a home where he was hiding. A telephone tip led police to the residence. Americus Police Chief Mark Scott said it appeared Lembrick shot himself as the first officers arrived.
Police identified Lembrick as a suspect in the shootings and offered a $70,000 reward for information leading to his capture. The SWAT team was dispatched to the house in Americus after authorities received a tip, said Georgia Bureau of Investigation spokeswoman Nelly Miles.
SWAT officers emerged from the home a short time after entering, and police said the manhunt was over.
"It's confirmed that the suspect is dead," Americus police spokeswoman Phyllis Banks told The Associated Press.
Scott said Wednesday that Lembrick had an outstanding arrest warrant charging him with kidnapping and other counts when the two officers encountered him at an apartment complex where a domestic dispute had been reported. But officers didn't know whom they were dealing with when they responded to the 911 call.
Lt. Chuck Hanks of the Sumter County Sheriff's Office has known both officers for years. He says they once worked at the sheriff's department.
Hanks said Thursday that Smarr and Smith had been friends since grade school and were roommates, sharing a home in the county. He said Smith was engaged to be married next year.
Authorities initially gave different spellings for the first names of both Smith and Lembrick, but said Thursday that they had confirmed corrected spellings for each.