Michael Flynn was among the harshest critics of Hillary Clinton's private email server during the presidential campaign. So it is hardly surprising that the former Democratic contender exacted a smidgen of wry revenge Tuesday after Flynn resigned as President Donald Trump's national security adviser, NBC News reported.
In his resignation letter, Flynn said the "fast pace of events" meant he provided "incomplete information" to Vice President Mike Pence and others about phone calls last year in which he discussed American sanctions with Russia's ambassador in Washington.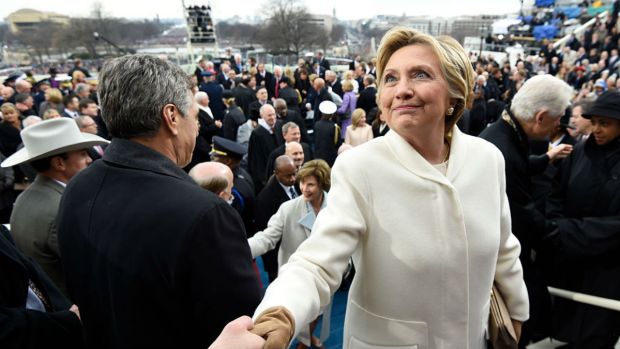 Why Hillary Clinton's Outfit on Inauguration Day Made a Bold Statement
Flynn wasn't the only critic of Clinton. His son, Michael G. Flynn, circulated another fake-news story tying the Clinton campaign to the so-called Pizzagate conspiracy theory, alleging in December that she had used the Comet Ping Pong pizzeria in Washington, D.C. to run a child sex-trafficking operation.
Michael Flynn Resigns, White House Looks for Replacement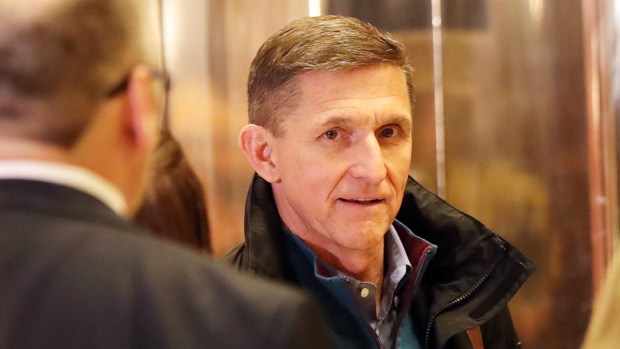 Clinton referenced all this in a wry message early Tuesday, in which she retweeted a joke by Philippe Reines, who worked for Clinton in both the Senate and State Department. Reines' tweet referenced the two Flynns and their "pizza obsession," and included a link to the Dominos job application.
Philippe's got his own way of saying things, but he has a point about the real consequences of fake news... https://t.co/a02sXiaHfp

— Hillary Clinton (@HillaryClinton) February 14, 2017
Get More at NBC News
Published at 5:33 AM CST on Feb 14, 2017 | Updated at 5:52 AM CST on Feb 14, 2017