The Republican chairmen of two powerful committees in the House asked the Justice Department on Wednesday to investigate a series of leaks to the media relating to Michael Flynn and communications with Russia's ambassador to the United States, NBC News reported.
Flynn resigned as President Donald Trump's national security adviser on Monday, days after The Washington Post, citing current and former administration officials, reported that he discussed sanctions with Russian Ambassador Sergey Kislyak before Trump was inaugurated.
Michael Flynn Resigns, White House Looks for Replacement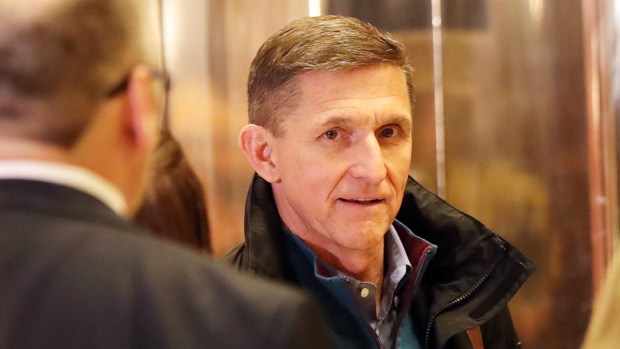 "According to some of the reports, the information may come from classified intelligence products," Jason Chaffetz, R-Utah, chairman of the Oversight and Government Reform Committee, and Bob Goodlatte, R-Virginia, chairman of the Judiciary Committee, said in a letter to the Justice Department's inspector general.
Seen in Trump's Orbit: Jared Kushner, Jack Ma
"We have serious concerns about the potential inadequate protection of classified information here," they wrote.
Get More at NBC News