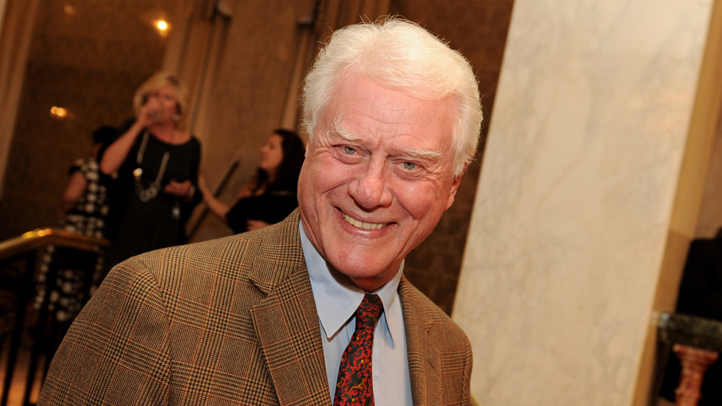 Larry Hagman now has ample opportunity to collect a new generation of "Dallas" memorabilia so he's shedding some collectibles from the first go-round.
Local
The latest news from around North Texas.
The Texas native plans to sell multiple personal effects at auction between May 23 and June 4, according to a Reuters article published Monday.
Items to go up for sale extend beyond Hagman's first stint as J.R. Ewing. The genie bottle from "I Dream of Jeannie," a personalized hand-tooled Western belt, and collectibles from his mom's estate — Mary Martin, who, among other roles, portrayed Peter Pan before cross-dressing was cool — also hit the block.
His merchandise appears to be in good celebrity auction hands. The house, Julien's of Beverly Hills, last year sold off stuff from John Lennon, Michael Jackson, Elvis Presley, Johnny Cash, who they listed online as John Cash, which as kind of weird, and, wow, holy see-through boobs, Marilyn Monroe's chest X-ray.
They also sold former belongings of people who are still alive, so that's working in Hagman's favor.
Looks like about the only thing from his first-run J.R. days missing from the auction block is the character's rattlesnake personality. Then again, there is a reasonable facsimile.
---
Bruce Felps owns and operates East Dallas Times, an online community news outlet serving the White Rock Lake area. He would definitely bid on the "I Dream of Jeannie" bottle if a mid-'60s era Barbara Eden were guaranteed to emerge.

Copyright FREEL - NBC Local Media