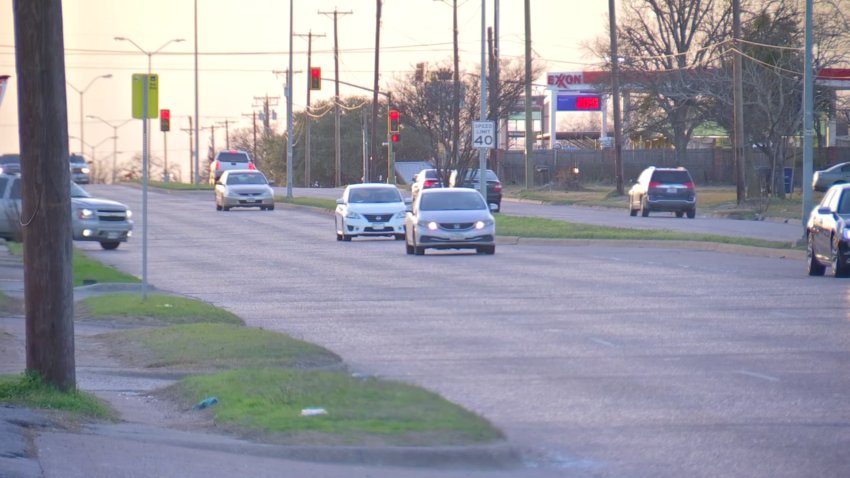 A woman was killed and a 70-year-old man critically injured Friday night after their van was hit by a car that had been racing, Dallas police say.
At about 6 p.m, the man and woman were turning left from Mcgregor Street onto Lake June Road when they were struck by a white Dodge Charger, police said. The impact caused the van to roll.
The woman, who had been a passenger in the van, was taken to Baylor University Medical Center, where she died. She was identified as Maria Escobedo, 68, by the Dallas County medical examiner's office. The man, who had been driving, is in critical condition at Baylor.
Police said Lee Darion Lucas had been racing his charger against Reginald Bernard Manning's Ford Crown Victoria down Lake June at a high speed when he hit the van.
Lucas, 29, had minor injuries and was briefly hospitalized. He and Manning, 27, have been booked into the Dallas County jail.
Both men have been charged with two counts of racing on highway causing serious bodily injury, according to jail records. Bail has been set at a total of $125,000 for each man.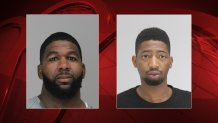 Dallas City Council member Jaime Resendez, whose district encompasses the area where the crash occurred, said he is looking at ways to curb street racing in the area.
Local
The latest news from around North Texas.
"In southeast Dallas, a lot of the streets that we have are three lanes each way so that could encourage some people to drive faster than they otherwise would," he said. "I think it's important to look at those aspects to see if there's anything we can do to have some sort of traffic calming measures."
Resendez said the crash was a tragic situation and said people involved in street racing "really need to grow up."
"... People just need to realize how dangerous it is, how much of an impact it can have in on their lives and the lives of innocent people in our community," he said.
NBC5 reporter Lili Zheng contributed to this report.