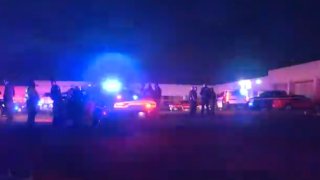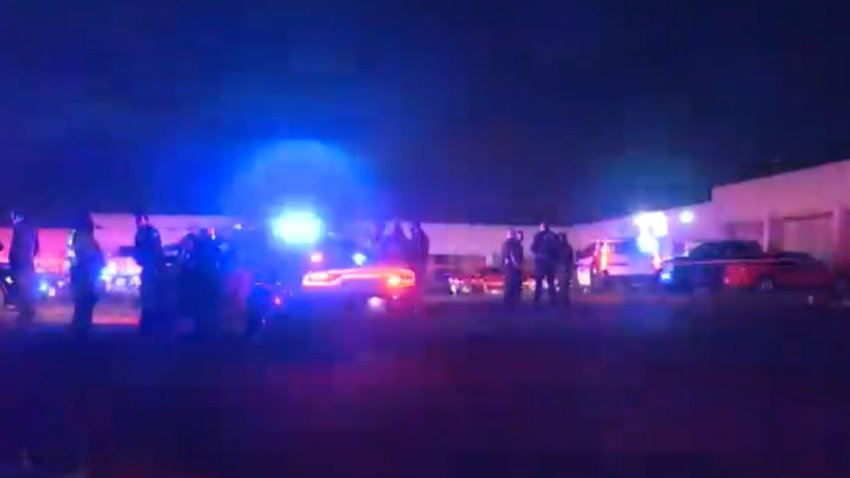 A woman was fatally shot early Sunday morning by stray gunfire after a fight broke out at a dance hall in central Oak Cliff, police say.
Officers responded shortly before 3 a.m. to a shooting call in the 4800 block of Village Fair Drive. Dallas Fire-Rescue pronounced the woman dead at the scene.
She was identified as 24-year-old Nikel Perkins, according to the Dallas County medical examiner's office.
Witnesses said a large crowd of people had just left a holiday party at the location when multiple people began shooting at each other in the parking lot, police said.
Police said Perkins was struck by stray gunfire during the fight and killed.