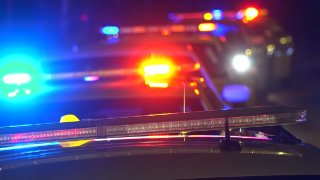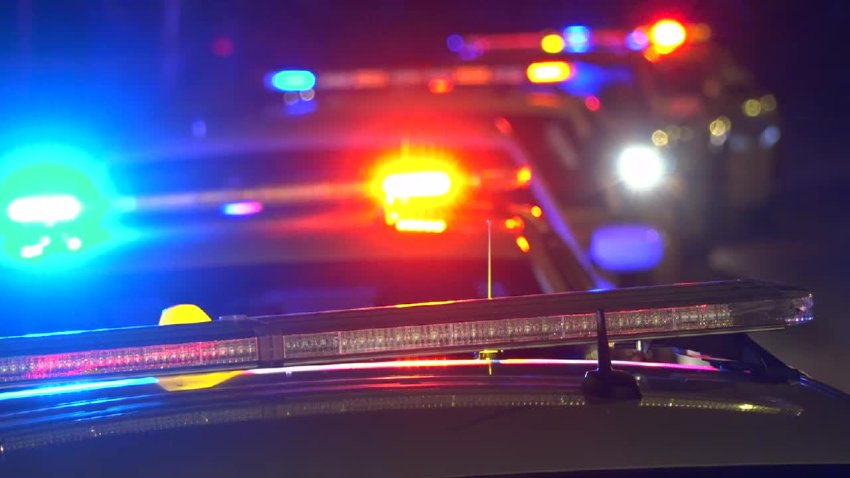 A woman is facing a murder charge in the shooting death of a man outside a Lake Highlands apartment early Sunday morning, according to an arrest warrant affidavit.
Officers responded to a shooting call at the Oasis Apartments in the 9600 block of Forest Lane at 6:21 a.m. Sunday, Dallas police said.
Police said when officers arrived they found Timothy Alfred Nelson, 54, lying on the ground with a gunshot wound outside the door to an apartment. Dallas-Fire Rescue pronounced Nelson dead at the scene.
A witness told police that the apartment belonged to 41-year-old Titia Green, according to the affidavit. Through the investigation, investigators learned Nelson and Green both lived at the residence.
Green refused to open the door for officers and police had to use the SWAT team to "extract the suspect," the affidavit says.
The document says detectives located blood on the floor, a firearm and a fired casing next to the bed.
Green was arrested and refused to speak with detectives, the affidavit says. Her bond has not yet been set.
The reason for the shooting was unclear as of Monday night.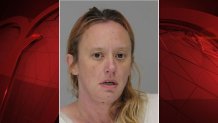 Editor's Note: The original version of this story indicated the victim, Timothy Alfred Nelson, was the suspect's father. That was not accurate and we regret the error.