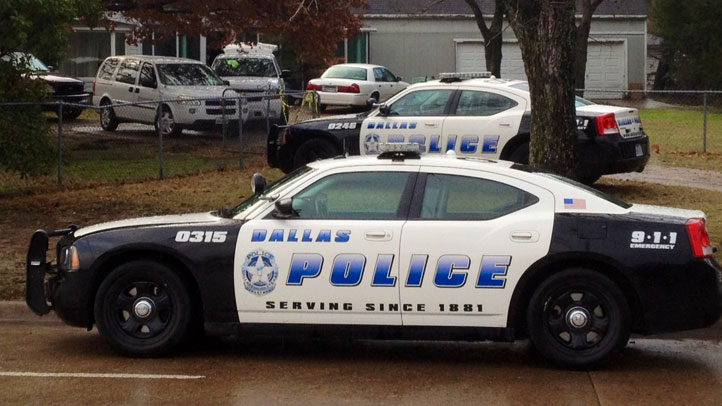 Dallas police are searching for a man who broke into a woman's apartment and sexually assaulted her Monday night.

According to police, the woman's apartment is near Frankford Road and Kelly Boulevard and the attack took place at about 9:40 p.m.
Police haven't said how the man got into the woman's home.

The woman described her attacker as black, wearing a black hoodie, between 20 and 30 years old and between 5 foot 8 inches tall and 6 foot 2 inches tall. The man had a thin build and had facial hair or a scruffy appearance.

About 45 minutes before the attack a suspicious person of an undetermined race and wearing a black hoodie was reported to police to be looking in apartment windows near Marsh Lane and Timberglen Drive. That location is only about a block away from where the assault was reported.

The Dallas Police Department's Crimes Against Persons Division is asking if anyone have information regarding this offense to contact Detective Todd Haecker at 214-288-0284 or the Sexual Assault Unit at 214-671-3584.