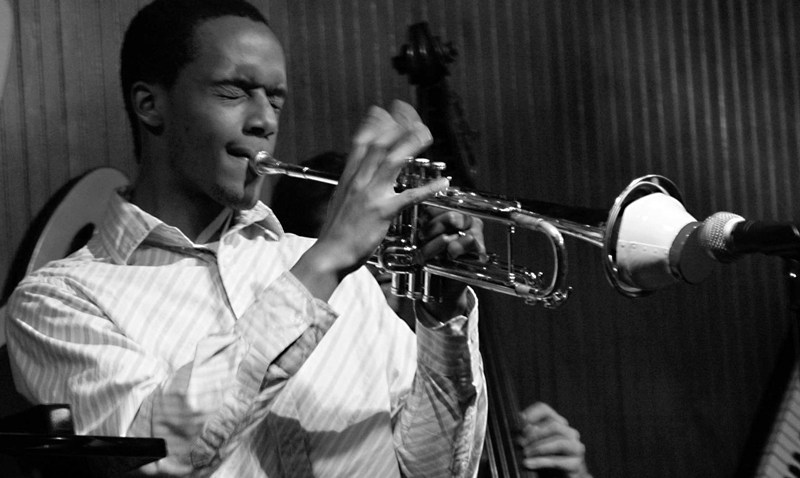 A winter storm that brought snow, sleet and freezing rain to DFW left behind a dangerously cold wind chill, but this weekend will soon make the cold a distant memory.
A wind chill advisory and hard freeze warning will be in effect until Thursday morning.
NBC DFW's Grant Johnston said the wind chill for Wednesday night will fall between 0 degrees and -5, with the actual temperature falling to 13 degrees.
Local
The latest news from around North Texas.
This is a dangerous level of cold and should not be underestimated. Dress accordingly if you're going to be outside.
On Thursday, temperatures will rise to only 34 degrees, fall to about 20 that night and then climb to 46 on Friday.
That's when another big weather change will arrive in DFW -- where temperatures are expected to reach 61 on Saturday and 70 by Sunday, according to Johnston.
From there, the start of next week looks gorgeous with sunny to partly sunny skies and temperatures averaging in the low 40s to mid 60s. Despite the recent winter weather, the groundhog may have been right after all. Get the latest forecast information here.
Power Outages
At 11 a.m., Oncor said 2,426 customers in Dallas-Fort Worth were without power. There were 2,426 in Dallas area and another 51 without power in the Fort Worth-Arlington area.
School Closings
Large school districts such as Dallas, Fort Worth, Arlington and HEB are closed for the day Wednesday.
To see an updated list of all closings, please visit our closings page. Mobile users will want to cut and paste this url: http://www.nbcdfw.com/weather/school-closings/
DFW International/Love Field
DFW International Airport reported about 220 cancellations out of approximately 890 departures scheduled for the day.
The airport said it did not expect many more additional delays or cancellations.
The airport pretreated its runways and continues to maintain them with crews from DFW's Asset Management department working through the night and into the morning hours.
Passengers are urged to call ahead or check www.dfwairport.com for the latest flight information prior to coming to the airport.
All runways at Love Field were open. Southwest Airlines, which flies from Dallas' Love Field airport, announced about 65 cancellations at 8 a.m. because of weather conditions at other airports. Delta also canceled its Love Field flights for the day.
Passengers are advised to check with their airline for flight status.
DART Experienced Delays; The T on Schedule
Portions of Dallas Area Rapid Transit's Red, Green and Blue rail lines north of downtown experienced 15-to-20-minute delays because of ice buildup.
Trains were operated overnight, and more trains were added to service.
DART buses ran a regular schedule subject to local road conditions. All HOV lanes were open except for the portion of the U.S. 75 lane at the High Five.
The Trinity Railway Express ran on its regular schedule.
The T is operated all its bus routes except for the TCU shuttle because the school is closed. Molly the Trolley operated on a normal downtown schedule beginning at 10 a.m.
ERCOT Issues a Power Watch
The state's electric grid operator is predicting Texas will set a new winter use record Thursday morning.
Because of that, ERCOT is urging homeowners and businesses to conserve as much electricity as possible to avoid the necessity of more rolling blackouts.
Last week, 82 of the state's 550 power plants unexpectedly failed in the frigid temperatures.
ERCOT said it has paid for an additional 3,000 megawatts of power plant capacity from now through Saturday to prevent another electricity emergency.