Willis Willis is expected to return to an Austin courtroom Tuesday trying to collect his pay day from the Texas Lottery Commission.
Willis² says he was duped into believing his ticket was worth only $2 by a clerk, Pankaj Joshi, who later cashed in his winning ticket. Joshi made off with the ticket, and the million dollars. He was indicted in September on one charge of claiming a lottery prize by fraud.
The Texas Lottery Commission in Austin essentially told Willis tough luck, though they proceeded to file charges against Joshi while freezing an account believed to belong to the him with $395,000 in it.
Local
The latest news from around North Texas.
The U.S. State Department also located $280,000 and froze an account in Nepal linked back to Joshi. Prosecutors in Travis County confirmed in November they were working with federal investigators and Interpol trying to locate the former North Texas store clerk.
After a November hearing in front of the Lottery Commission, Randy Howry, the attorney representing Willis, said, "Mr. Willis won a million dollars in the Texas Lottery and after taxes are taken out, that means he's entitled to receive $750,000, and we intend to fight for every dollar that is rightfully his."
The Tuesday hearing will be held in a criminal district where with Mr. Willis could be called to testify and stake a claim to his winnings.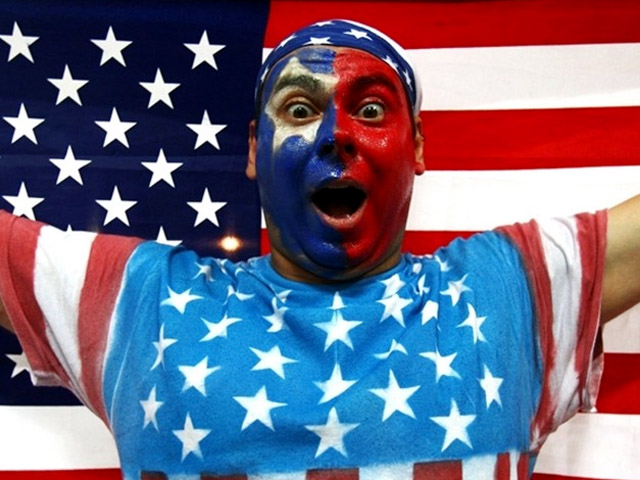 The Vancouver Winter Games are here! Check out NBCDFW's full coverage, complete with amazing photo galleries, and more! Fan us on Facebook, and follow us on Twitter