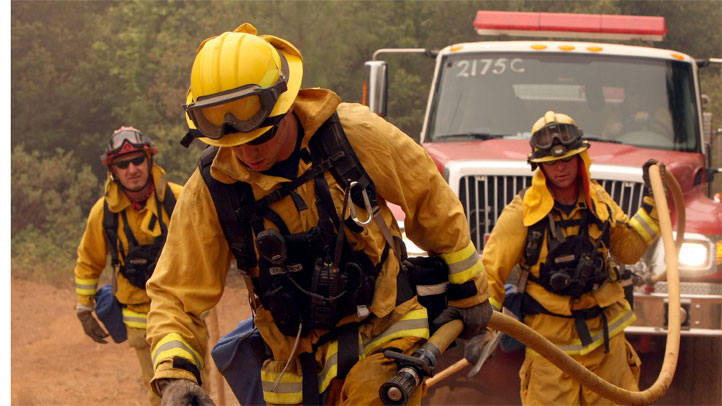 The Texas Forest Service says a wildfire in Eastland County that threatened hundreds of homes over the weekend is now 95 percent contained.
The fire was first reported Friday about 6 miles east of Ranger and has devoured 1,320 acres. Most of the fuel burned in the fire are short grasses, juniper and mesquite trees.
In all, 200 homes were threatened by the fire, but so far there have been no reports of damage.
Local
The latest news from around North Texas.
The TFS also responded to two other new fires over the weekend, including one in Hall County and another in Burnet County.
The Hall County fire is 90 percent contained after burning 1,400 acres near Turkey. Heavy airtankers and single-engine airtankers assisted in the response Sunday.
The third fire threatened 15 homes in Burnet County 4 miles south of Marble Falls. That fire burned 370 acres.
Since fire season started on Nov. 15, 2010, Texas Forest Service and area fire departments have responded to 18,300 fires that have burned an estimated 3.5 million acres.