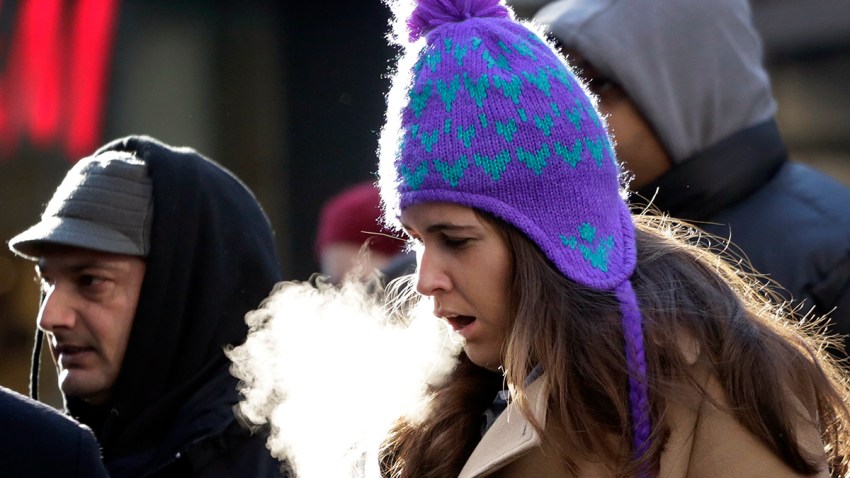 S Band Radar & Maps | Forecast | Weather Alerts
Traffic | Send Us a Photo/Video | Live Cams
It is unusually cold in North Texas this week! The average low is 47 and tonight we will drop into the mid-20s! The cold air is a result of the position of the jet stream.
The jet stream is a fast flowing river of air that basically separates the cold air to the north and the warm air to the south. Today, a deep trough in the Jet stream has dipped well to the south of North Texas. That allows for a very cold air mass from Canada to move into the region.
By the end of the week the Jet stream lifts back to the north and takes the cold air with it! On Friday and Saturday afternoon highs will be in the mid 60s.
---
---