The networks of NBC Universal offer various Olympic events throughout the day, we thought we'd help you wade through it all and give you ideas about what to watch.

JORDAN GOES FOR GOLD
Denton's Jordan Malone takes to the short track for his last individual event during the Winter Games. Malone will skate against Apolo Ohno in the 500m. Coverage begins at 7 p.m. on NBC. Then it's the women's short track 3000m relay gold medal final.
HOCKEY HEATS UP
You wanted hockey on NBC, now you get it. Ryan Miller is in the net as Team USA takes on Switzerland in Olympic quarterfinal action on center ice. Coverage starts at 2 p.m. on NBC. Then it's win-or-go home for Dallas Stars' Brenden Morrow and Team Canada against Russia in men's quarterfinal action on CNBC at 6 p.m. Then at 9 p.m. it's Dallas Stars' Jere Lehtinen suiting up for Team Finland vs. Czech Republic in quarterfinal action. At 11:30 p.m. on CNBC, Dallas Stars' Loui Eriksson and Team Sweden will take on Slovakia.
WOMEN'S BOBSLEDDING FINAL
Former Longhorn Helen Upperton returns to Whistler for Team Canada for the final in women's bobsled. Coverage begins at 7 p.m. on NBC.
LINDSEY'S LOOKING FOR GOLD
Lindsey Vonn goes for gold in giant slalom and she's up against 86 female racers from 49 countries including Julia Mancuso, see if she can keep her title as Olympic GS queen. Also high-flying action as women's freestyle skiing aerials take off. Coverage starts at 7 p.m. on NBC.
CURLING
Medals are on the line as curling's tiebreaker round begins on MSNBC at 4 p.m.
Of course these are just suggestions, you can always find the latest TV listings here.

---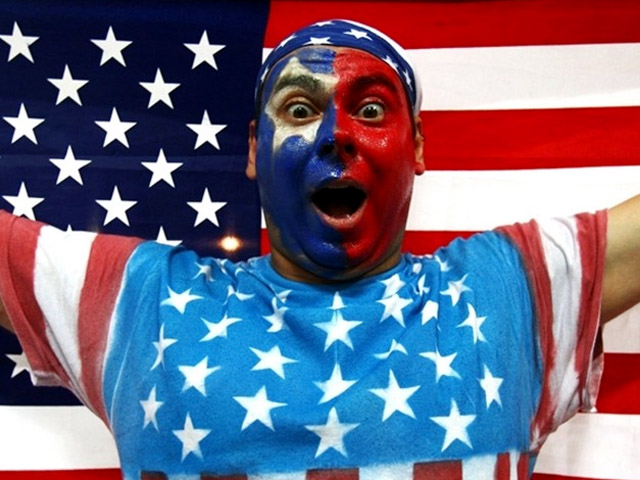 The Vancouver Winter Games are here! Check out NBCDFW's full coverage, complete with amazing photo galleries, and more! Fan us on Facebook, and follow us on Twitter