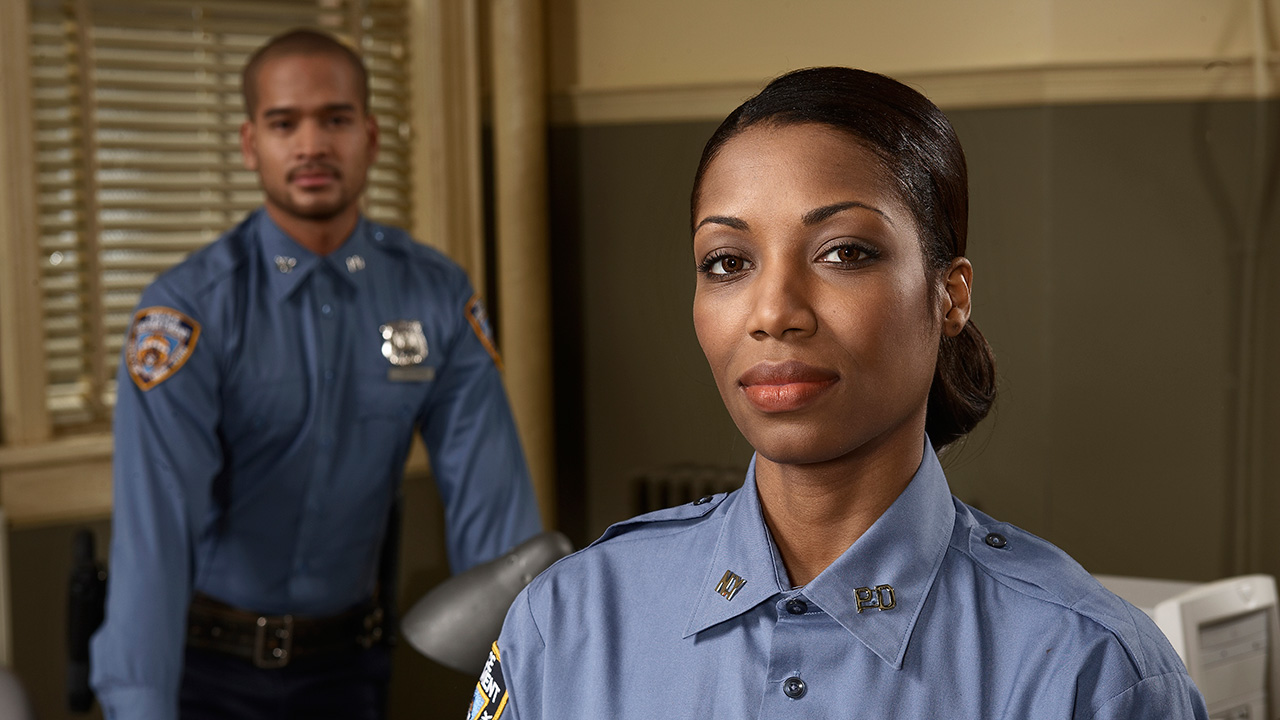 Natasha & Kenneth
Brother and sister Kenneth and Natasha Mings have always felt a calling to be servants. Which is why they both pursued careers in law enforcement. The siblings and Plano officers lean on each other for support at work, and they both agree that while keeping the community safe is their top priority, it's little things like feeding the homeless or helping the elderly that truly shine.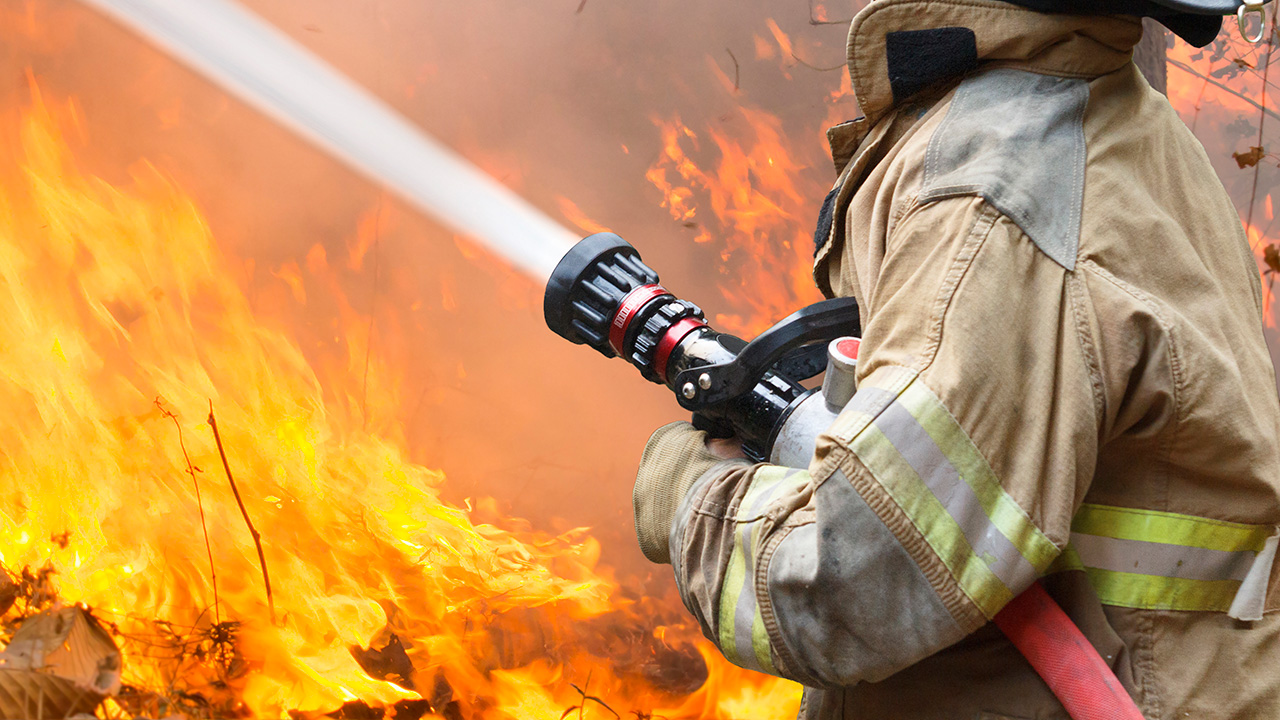 Elaine & Stephen
Chaplain Elaine Maddox and husband Lt. Stephen Maddox have spent 37 of their 40 married years as part of the Dallas FD family. Their mutual admiration for each other keeps them going as he leads the firefighters of Station 31, while she ministers to the entire department and their families.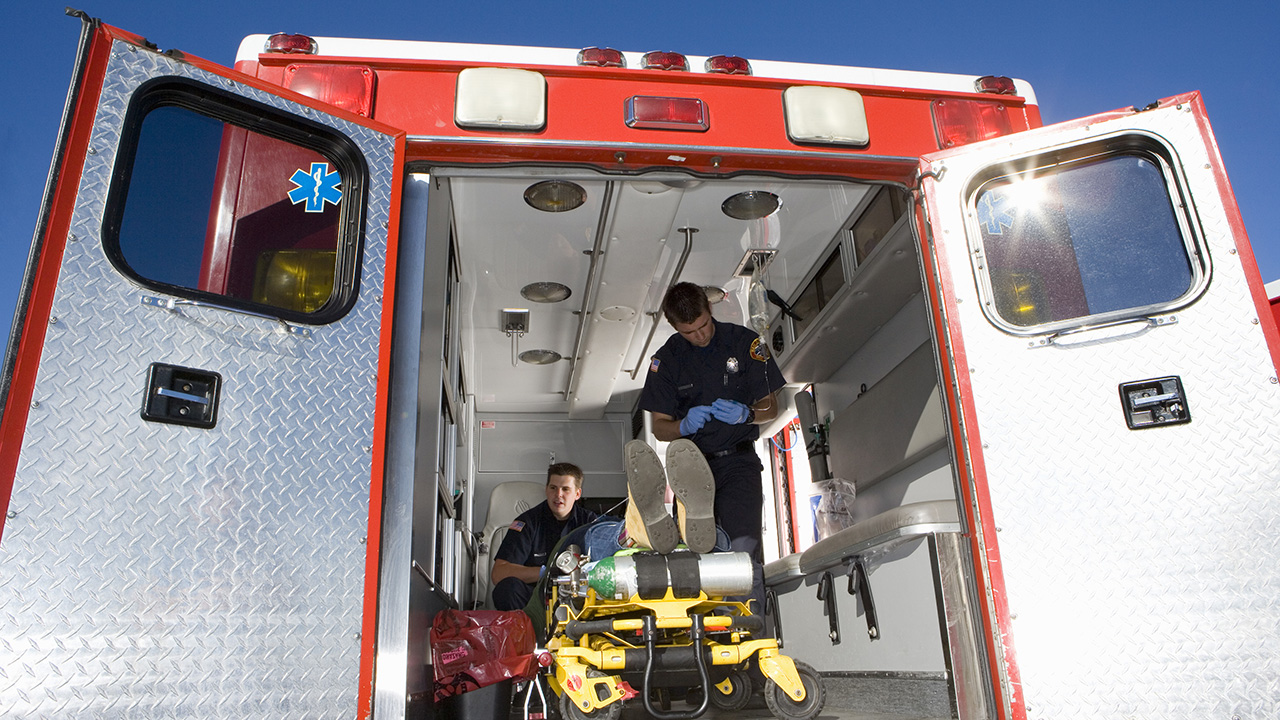 Joe Kowal
Life in a fire family can be unpredictable. Which is why Joe Kowal considers his wife Amanda and his four children as much a part of the Irving Fire Department as he is. Whether a birthday or Christmas is getting pushed back a day, or his wife and kids are doing the heavy lifting while Joe works a 24-hour shift, it's truly a team effort in the Kowal household.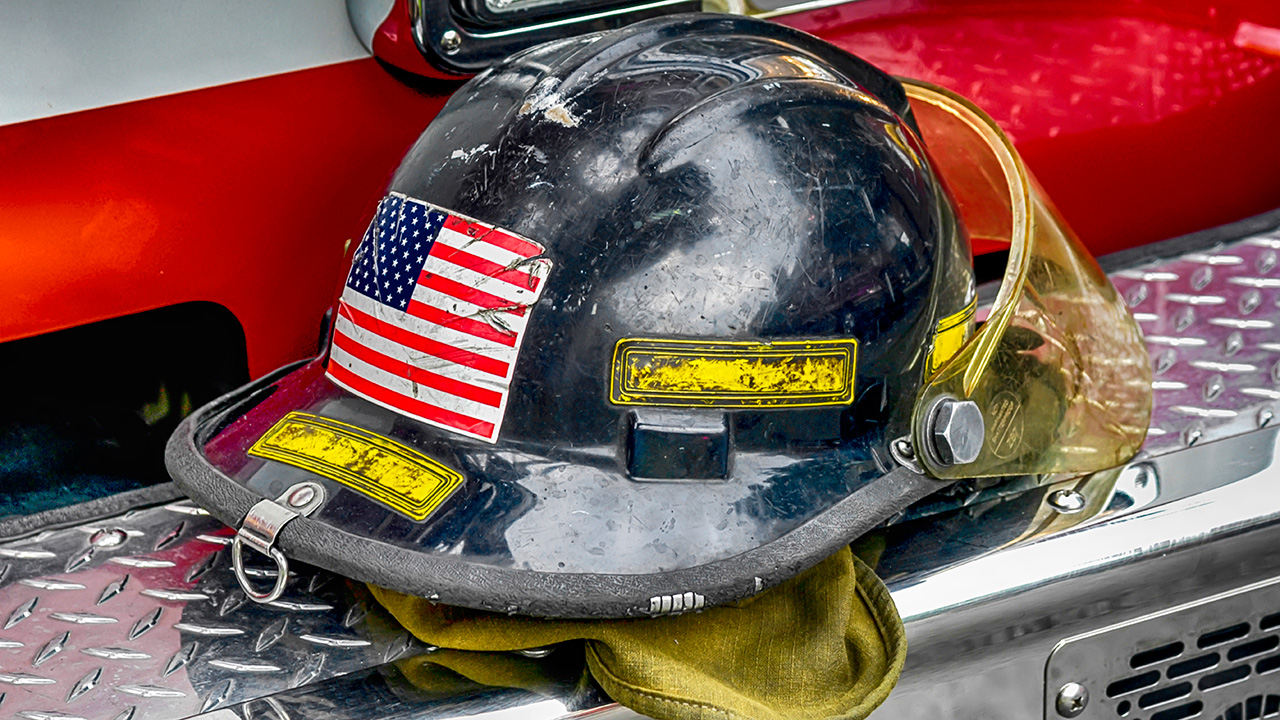 Tony Townley
Tony Townley loves helping people, which is why the Waxahachie fire fighter joined the fire academy after high school. In the beginning, he was always able to put the job first as he stepped into harm's way. But now the young father has to think of his family, too. It's all worthwhile, especially when he sees the pride in his daughter's eyes when she tells people, "my daddy is a fireman."
Antonia Crutcher
As an Arlington Police Officer, Antonia Crutcher is all about the community. Wether she's helping with a back to school bash or even arresting someone, the mother of two gives respect and receives it in return. It's this mutual support that makes the community so special, and makes Antonia proud to keep it safe.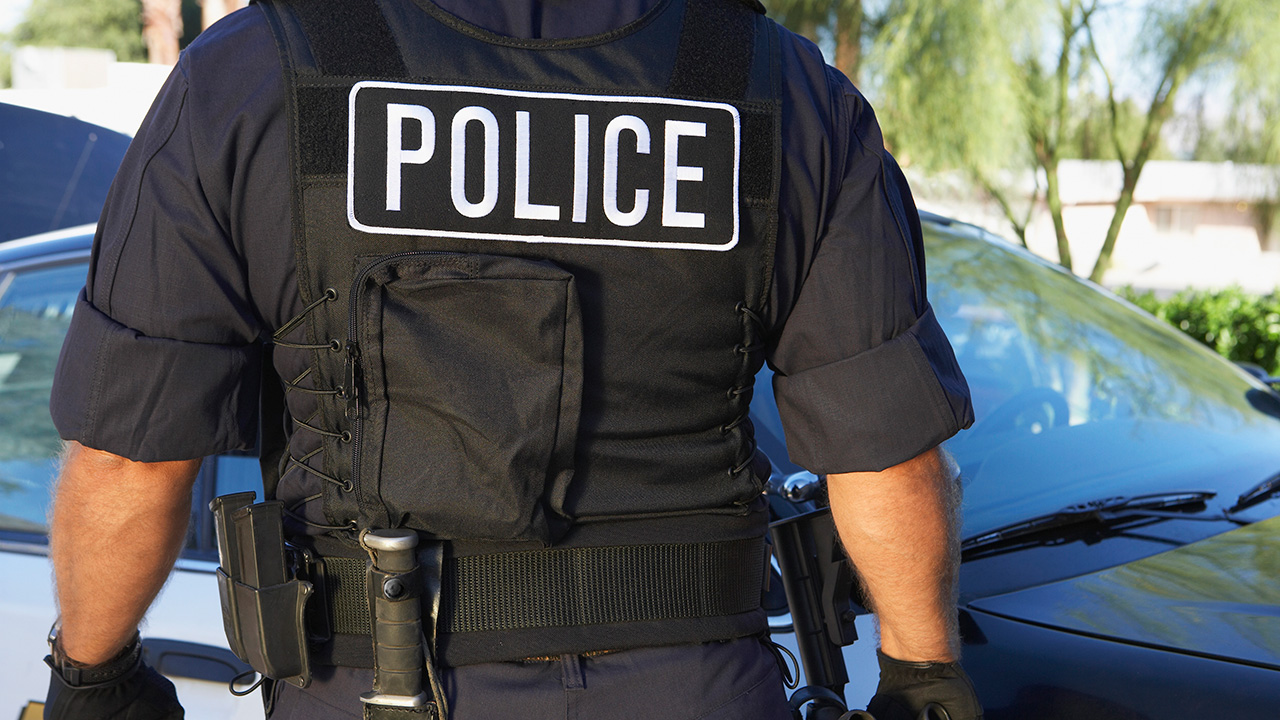 Matt Pesta
Becoming a police officer was the second best decision Matt Pesta ever made. The first was marrying his high school sweetheart. The Garland native has always had a strong connection to the local community, which is why he's so proud to serve its members. It's the hugs, thank yous and smiles he gets from local citizens that make the job such a rewarding career.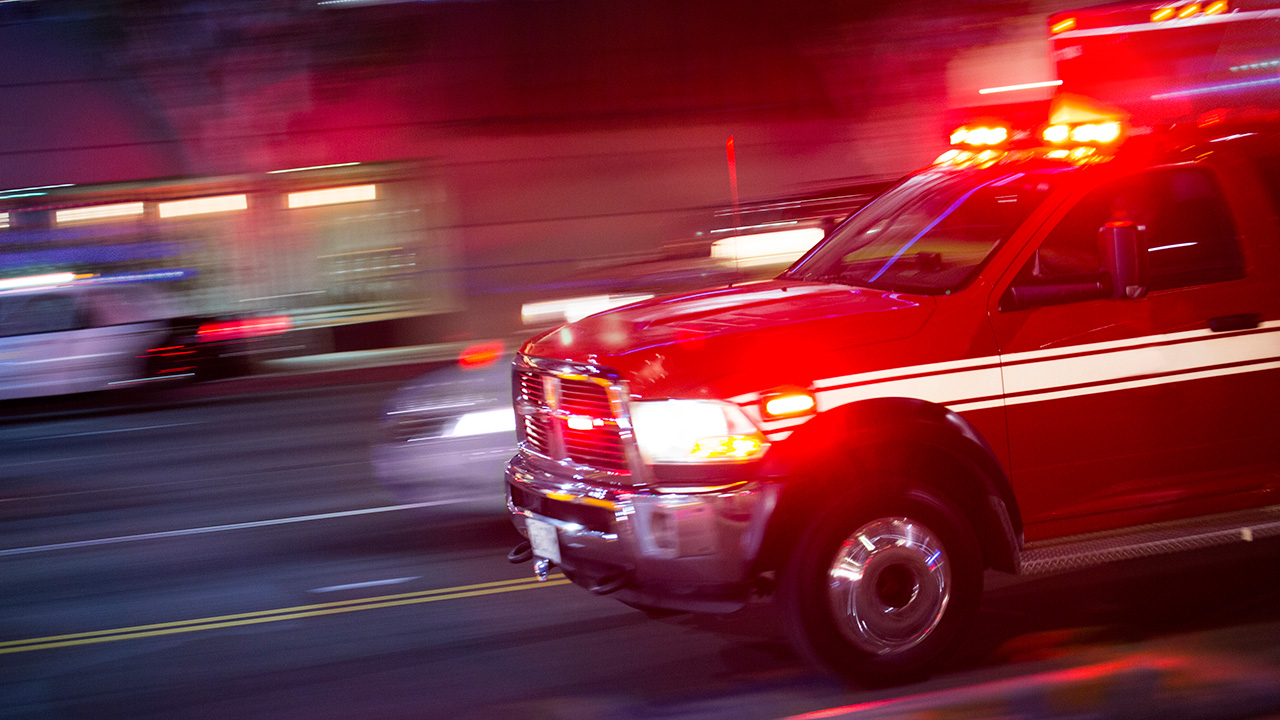 Ryan Caro
For Officer Ryan Caro, the day starts with a sense of purpose. It's that opportunity to help others, to change lives, that made the Arlington officer want to follow in the footsteps of his mother, a longtime member of the Dallas Police force. She's there to support him, whether it's over the phone or tailgating together at a Cowboys game.