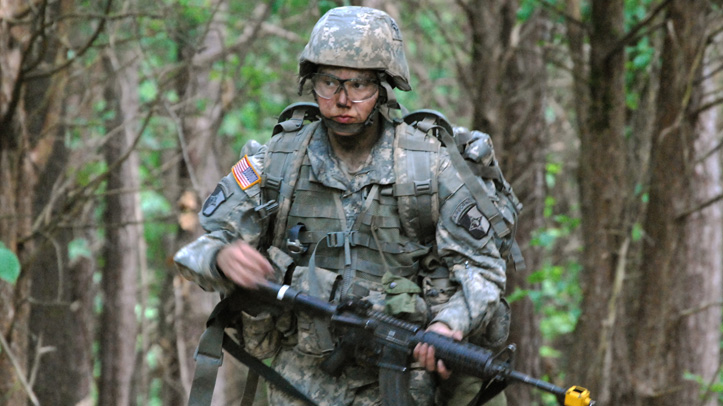 There is a growing problem facing the women who have served in the armed forces -- female veterans face unemployment at a higher rate than their male colleagues.

The Veterans Administration and other organizations is trying to do more to help.

The VA said a greater percentage of females are unemployed in part because they don't realize they qualify for benefits, like job training.

Now, a new hotline and website is dedicated to helping female veterans find jobs.

Visit the website at http://www.va.gov/womenvet or, for counseling help, female veterans can call 1-855-VA-WOMEN.

Veterans in crisis or who may be in need of immediate help are asked to call 1-800-273-8255 and press 1.