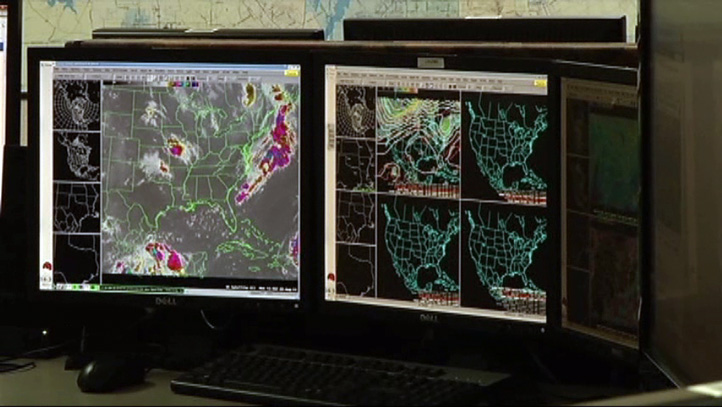 2011 is a year of severe weather.
From deadly tornadoes and wildfires to massive floods and high winds, this year's weather has already killed more than 600 people across the country.
Forty people in North Central Texas have died from the triple digit heat.
Local
The latest news from around North Texas.
Now the National Weather Service is launching a pilot program to improve forecasting and early warnings.
"This is a fundamental change in our approach to not only forecasting the weather, but putting that information out so that people can use it to make timely decisions" says Bill Bunting with the National Weather Service in Fort Worth.
Every office of the National Weather Service in the DFW area is involved in the effort, called "Weather Ready Nation"
"Weather Ready Nation is a National Weather Service initiative to really bring together improvements in the science and technology of weather forecasting," says Bunting.
Fort Worth will get an advanced radar system, and share the success of its Facebook page - the first for the Weather Service in the country.
"There are days here in North Texas when weather is the big story", says Bunting. "The more ways we can get that information out, the better we are at helping to keep everyone safe during times of severe weather".
An elite team of weather professionals will work with emergency managers and the public on ways to respond to a threat more quickly.
"I think the benefit that people will see here in North Texas is weather information that is increasingly tailored and focused on answering all of their questions about the weather, ranging from 'what will my commute be like to work today?' to 'how should I dress?' to 'what types of severe weather is expected and when will it hit?' and 'what can i do to keep my family safe?'" says Bunting.