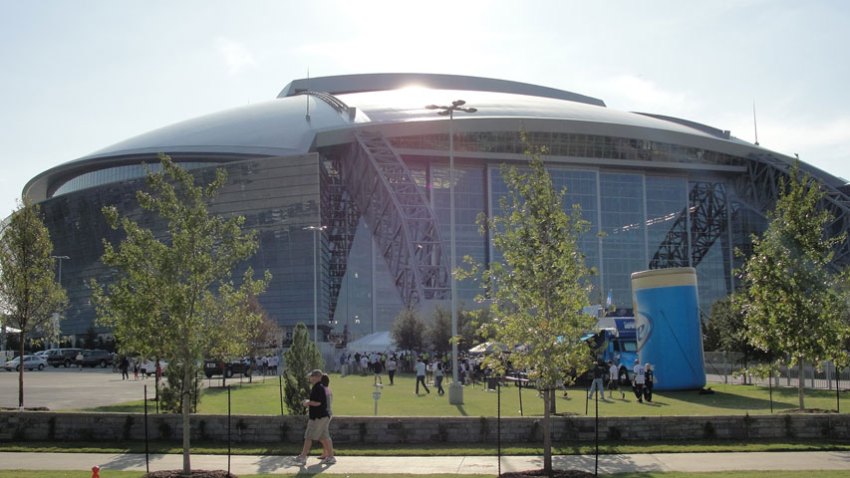 Looking for a way to avoid the high cost of parking at Cowboys Stadium in Arlington?
Lincoln Square, the shopping center one block north of the stadium, is offering free parking with the purchase of $40 from Lincoln Square merchants.
This is a great offer from the shopping center, with one hitch. You get to shop, take home some new goods or trinkets, and park for free the day of the event. However, Lincoln Square asks participants to display their receipts on their dashboard -- effectively letting criminals know exactly what you purchased and put in your trunk for safe keeping.
Local
The latest news from around North Texas.
Perhaps what they should do is let merchants hand out parking vouchers to be placed on the dashboard in lieu of the receipts.
There is no shuttle to the stadium from Lincoln Square, so those taking part in the offer will have to walk to the stadium. Those that are unable to walk will need to take a taxi.