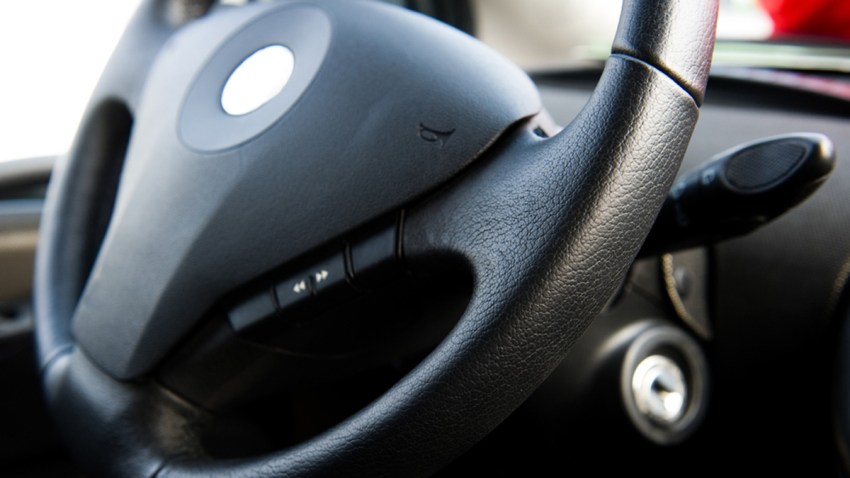 The state of Texas says Ronny Williams owes more than $236,000 in toll road fees. It also says Mandy Dyment has accrued more than $217,000 in unpaid tolls over more than 10,000 transactions.
The two top a list of 25 drivers the state's transportation department says owe toll fees, but some members of that list dispute the claim. The list was released Thursday to help collect on tens of thousands of unpaid transactions on state-owned toll roads.
Collectively, the 25 on the list owe the state slightly more than $3 million of the total $27 million TxDOT says is owed by car owners. Officials said they sent notices to 28,000 motorists and gave them until noon Wednesday to arrange a payment plan.
Local
The latest news from around North Texas.
The top 25 offenders could read their names on the TxDOT website Thursday.
Dyment said she was shocked to learn she owes $217,619.79. "It's not accurate -- that's just insane," Dyment said in a phone interview with The Associated Press. She has since contacted TxTag --the agency that issues the autopay tags-- to work on the issue.
Contact information for Williams was not immediately available.
Another driver on the top 25, Judy Blundell of Taylor said, "There must be a crossed wire somewhere." TxDOT says Blundell owes $141,755.21.
Blundell, an architect and artist, said she had to answer several calls from reporters about someone with her same name in that city of about 100,000 residents, located 100 miles east of Dallas. "My TxTag account is in good standing. I think they are in error."
TxDOT said it may ban drivers who owe fees from toll roads and impound their vehicles if the drivers are stopped by police. Officials plan to also notify county tax assessors to block vehicle owners from renewing their registrations.
Veronica Beyer, a spokeswoman for TxDOT said that there is also the option to refer unpaid fees to collections agencies and reporting the offenders to credit bureaus. Also, under a new state law enacted this summer, the state can sue those who default on their payment plans and recover attorney's fees, investigative and court costs, on top of the outstanding balances.
Beyer said they've tried using collections agents and filed criminal complaints with Justices of the Peace with many top violators, but results have not been widely successful.
"It's just mass numbers. We have some complaints and some people show up, but some still choose to ignore it. I think (naming the top offenders) is a last-ditch effort" by the state, said Travis County Justice of the Peace office manager Cindy Mueller. Not paying a toll fee is a Class C misdemeanor.
Driving through a toll booth once without paying the 50 cent toll can add up over time to a fee of hundreds of dollars. Once owner of the car is identified, bills are mailed twice to them, and then a violation notice is sent. With mailing costs, administrative fees and Justice of the Peace court fees, an unpaid toll can turn into a $448.50 fee in just over 200 days.