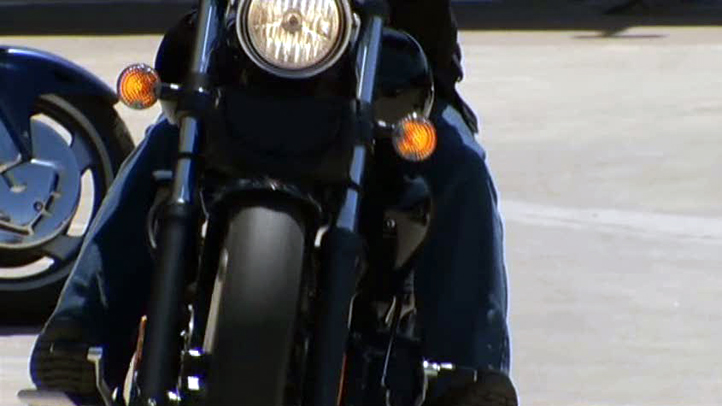 The Texas Department of Transportation is educating drivers on how to prevent collisions with motorcycles.
The agency's "Share the Road" public awareness campaign urges drivers to look twice for motorcycles at intersections and when changing lanes, the two places where serious motorcycle collisions commonly occur.
The campaign uses TV and radio commercials and billboards to drive home the safety message.
Local
The latest news from around North Texas.
Fort Worth police Sgt. Mike Cagle, a motorcycle patrolman, said educated drivers can reduce the number of collisions.
"Look twice, do a double take, [and] be respectful," he said. "A motorcycle is a vehicle just like any other vehicle.
Ultimately, drivers aren't aware the motorcycles are there, Cagle said.
"They [drivers] just don't see them, and they need to take the time to look. That's the scariest thing -- they just don't see us when they come over."
According to TxDOT, 66 percent of motorcycle crashes result in the death or serious injury for the motorcyclist. The agency says 434 motorcyclists were killed and almost 6,000 were injured in 2009.
Cagle said intersections and lane changes are the deadliest places for motorcycles, especially when the motorcyclist is turning left or when a vehicle is changing lanes.
Experienced motorcycle rider David Morrissey, who learned to ride in his teens, said drivers just need to be aware of their surroundings.
"Look for us," he said. "Stop, and talk on your telephone when you are stopped. And don't text, and please no sandwiches and mascara at the same time at 80 miles an hour down the road," he said.