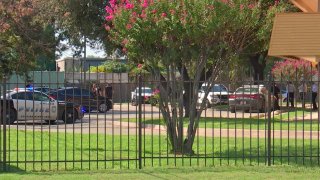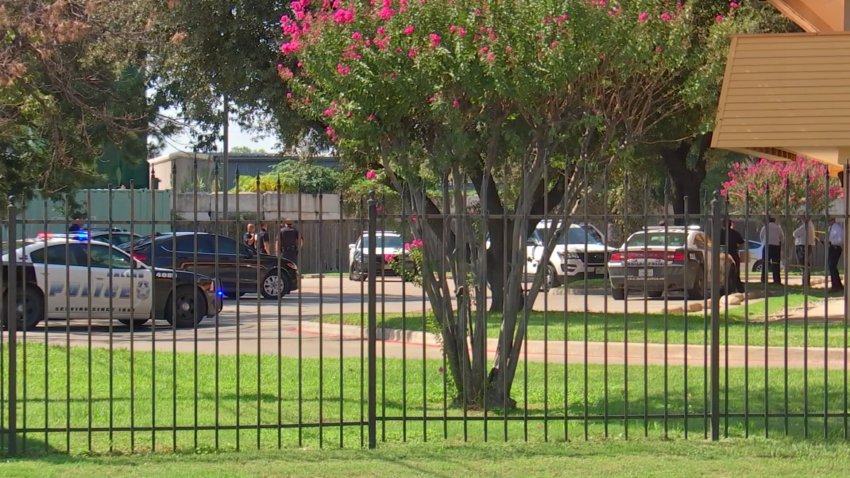 Two women and a man were found dead due to an apparent homicide Saturday morning at a Super 7 Inn, Dallas police say.
Officers responded shortly before noon to the motel in the 10300 block of Gardner Road, near West Northwest Highway and North Walton Walker Boulevard, where the manager found three people dead.
Dallas Fire-Rescue arrived on the scene and pronounced the victims dead. They were identified Monday by the Dallas County Medical Examiner as 33-year-old Michael Rivera, 37-year-old Rachel Escamilla and 56-year-old Peggy Bailey.
Anyone with information about the incident was asked to call Dallas police.