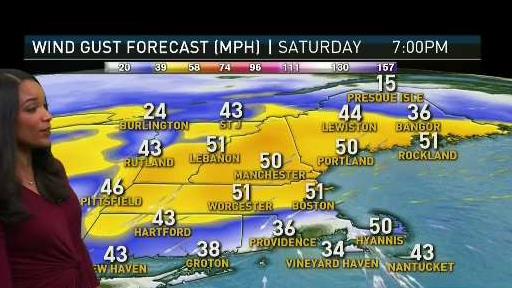 Denton County health says a child and an adult are the county's first two flu-related deaths of the season. The number of flu-related deaths in DFW is now at 28.
Dallas County has reported 23 of the flu-related deaths while Tarrant County has reported three.

"Our surveillance has indicated increased flu activity in recent weeks, and we anticipate high activity for the next several weeks," Juan Rodriguez, DCPH Assistant Director and Chief Epidemiologist, said in a statement on Thursday. "It is important for residents to be proactive in practicing prevention through receiving the flu vaccine and taking action to prevent the spread of disease."
Local
The latest news from around North Texas.
Health officials suggest going to
vaccinefinder.org
to find where you can get the vaccine in your neighborhood. The Denton County Public Health Department offers low-cost flu shots for those who qualify.
The Centers for Disease Control and Prevention says the flu season nationwide is far worse than what they saw last year at this time.
[[468334733,C]]
Last year, 12 states had widespread cases, but this year there are 46. More than 400 people have died from the flu around the country.
While the flu shot isn't always effective, doctors say if you catch the flu and have had the shot the symptoms may be less severe.
Doctors also recommend following common-sense hygiene practices including covering your cough with a tissue or sleeve, washing hands with warm soap and water, keeping your hands away from your face and avoiding close contact with people who are sick or who appear ill. For other tips on how to not contract, or spread, germs, click here.
[[468583523,C]]