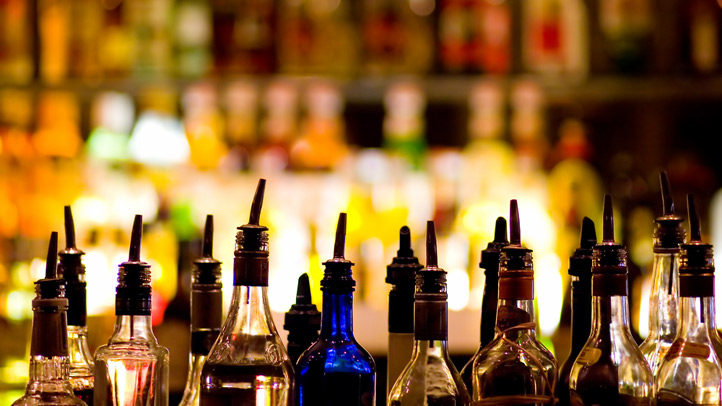 Closing time will come at midnight for two Lower Greenville bars after the Dallas Planning Commission denied their requests for late-night permits.
Yucatan and its neighbor, The Service Bar, are the first denials in a new permit process that is designed to weed out troubled bars on the Greenville Avenue strip.
"Basically, I have to close the place down," Yucatan owner Pete Mylanos said. "No one is going to come here at 11:30 and stay until 12."
Local
The latest news from around North Texas.
Both clubs have been linked to repeated public intoxication arrests and assaults. Mylanos said all the bars in the neighborhood contribute to crime, not just his.
"People drink too much and do things in the parking lot, but they don't all come from this place," he said. "They come from other places, too."
All of the neighborhood associations around Lower Greenville encouraged the Dallas Planning Commission to deny the bars' requests for special-use permits.
Both establishments said they would appeal to the Dallas City Council.
"I think they should be able to stay open until two," nearby homeowner Dough Bardoff said. "There has always been entertainment in this area, and I don't have any problem with it."
Several bars and restaurants in the area, including Billiard Bar, Greenville Avenue Pizza Company and Taco Cabana, got late-night permits without a problem.