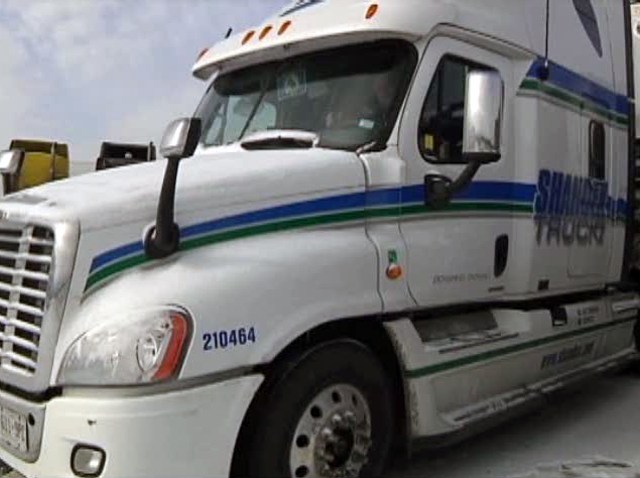 Come rain or shine, snow or ice, truck drivers must brave the roads if they want to get paid.
"Just like a postman, you know -- the postman delivers the mail in the rain, snow, sleet, hail," said Wayne Joudrey, truck driver.
But even the toughest drivers say last week's icy conditions -- coupled with Wednesday's sleet and snow -- has slowed them down.
Local
The latest news from around North Texas.
"I was going to New Mexico. It took me two days to get to New Mexico. Normally, it's a one-day drive," said John Johnson.
"We had another driver come up here and do it, and he was in Abilene for two days, and he just turned around and went back to Phoenix," said Saul Sandoval.
On average, big rigs cover 2,800 miles per week, and drivers only get paid when the drive is done. Icy weather not only slows them down, but at times, it forces them to stop -- and that cuts into the money they make.
"This year, I have sat for like three different times when the highway was really bad," said Joudrey. "You don't get paid, period. That's the bottom line."
Money's not the only problem. Joudrey said driving on ice adds stress. He said he takes it slow and steady to get from point A to point B.
"I think, 'It might be my kids out there, my grandkids, out there driving,'" he said. "I have this 80,000-pound machine, 73 feet long, and I have to think about everyone around me, and I do."