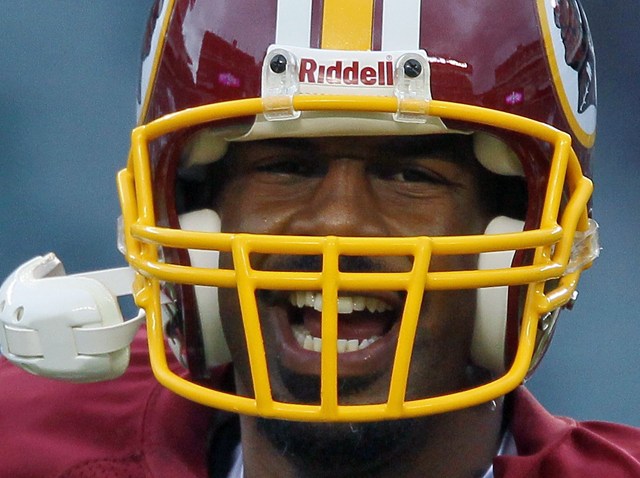 The driver of a tractor-trailer that collided with a bus and killed four members of a North Texas community college softball team last September has surrendered to authorities in Oklahoma.
The Oklahoma Highway Patrol said 53-year-old Russell Staley faces four counts of manslaughter. He was released on bond at approximately 1:30 Friday morning.
The truck was northbound on Interstate 35 near Davis, Okla., when it veered across the median and smashed into the bus carrying 15 members of the North Central Texas College women's softball team and driven by their coach.
Local
The latest news from around North Texas.
The four players who died included Meagan Richardson, 19, Brooke Deckard, 20, Katelynn Woodlee, 18, and Jaiden Pelton 20. All were from towns in North Texas.
Staley, 53, of Saginaw, previously told investigators he had been distracted by something in his cabin before the crash, authorities said.
Staley's attorney did not immediately return a phone call seeking comment on the charges.
The charges follow a nine-month investigation of the collision by the Oklahoma Highway Patrol.
A suspected cause of the crash has not been released and the patrol said a summary of its investigation is part of the probable cause affidavit. The Murray County district attorney's office declined to release the affidavit.
A National Transportation Safety Board preliminary report on the crash released in October said the semi followed a slight curve to the right but "failed to continue with the northbound lanes of I-35 and departed the left lane, entering the 92-foot-wide depressed earthen median."
The report said the rig traveled more than 1,100 feet in the median at a speed of 72-73 mph before entering southbound lanes and colliding with the left side of the bus.
The bus rolled onto its right side with the left side of the vehicle peeled away starting just behind its cab. The tractor-trailer continued for nearly 300 feet, traveling though the southbound lanes into a wooded area.
The NTSB has said a final report with a possible cause of the crash could take up to a year to complete.
Copyright AP - Associated Press