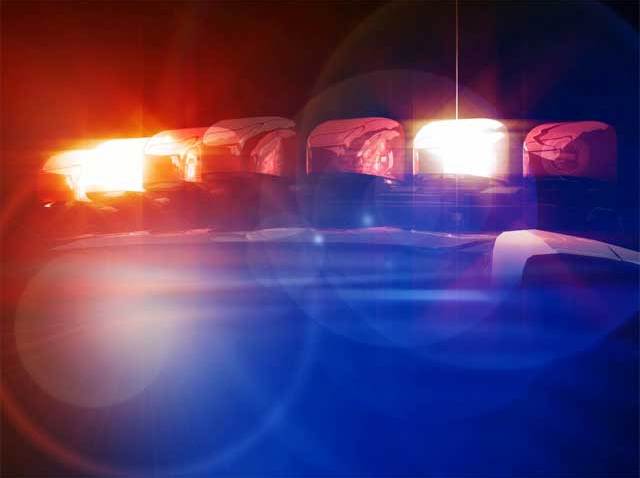 A tour bus veered off an icy mountain highway in central Colorado Saturday night, crashing on its side and injuring eight of the 46 people on board-- one of them seriously.
The bus was carrying 46 people from Trinity United Methodist Church in Denton, Texas en route to a winter resort town when the accident occurred about 7:20 p.m. CST on Highway 114, about eight miles southeast of Gunnison, the Colorado State Patrol said.
An 11-year-old girl was seriously injured. Seven others were originally thought to have serious injuries, but their injuries were downgraded to "moderate" Sunday morning, authorities said.
Local
The latest news from around North Texas.
The bus was filled with mainly members of the church's youth group and their families. Much of the church staff were also on the bus, including Peel, and associated pastor, Tom May, according to Amy Newman, Trinity's business manager. Newman was not on the bus.
"Our associate pastor broke his arm in two places," Newman told NBCDFW.com.
"His wife was the most injured. She has four broken ribs and a lacerated liver," Newman explained. "But she is expected to recover."
Pastor Peel said in a telephone interview with NBCDFW.com one girl was being monitored closely for a fractured skull.
"Her mother said she slept well through the night and she was going to be evaluated this morning by a doctor," Peel said.
"The bus apparently failed to negotiate a curve, rolled off the road and onto its right side," Trooper Nate Reid said.

He described driving conditions as "bad," --icy and snow packed; and the stretch of highway had several curves.

Reid said none of the people on board had life-threatening injuries.
The other 38 people aboard the bus were taken by a school bus to a hospital in Gunnison, about 140 miles southwest of Denver. They were treated for bumps and bruises and left for their final destination at a resort in Crested Butte, 40 miles north of Gunnison, Peel said.

"They were taken there for precautionary reasons; mainly bumps and bruises," Reid said. The patrol initially said all 38 had minor injuries.
Pastor Peel spoke to church members live from the hospital early Sunday morning through the church's website to let church members at home know their friends, family and children were okay. In the video messages, he gives names of church members who were injured and the latest information on them.
"It is not a good thing to be looking up and seeing your bus go off the road and end up on the side with a tree coming up," Peel told his congregation in one of the videos. "But I think we came through it with a relatively minor number of injuries, and we pray for God's speedy blessings for each of us. And we solicit your prayers as well as we all join together."
Peel began to show a little emotion at the end of his 8am video update to his congregation back home. "You guys get together and worship with each other real tight. And know that we love you and we feel your love all the way up here on Colorado."
The group reports that they are planning to cut the trip short and return to Denton County sooner than expected. Family members here said they used Skype to talk to loved ones.
The bus, operated by Gotta Go Express Trail Ways, was carrying the church group to the town of Crested Butte for their annual church ski trip.
Phone messages left early Sunday morning at the bus company's office in Fort Worth and an emergency number given on the company's answering machine message were not immediately returned.

According to a review of U.S. Department of Transportation records, the company operates 33 vehicles and employs 71 drivers. The company holds a "satisfactory" rating from USDOT and has reported only one crash with an injury in the last two years"
Copyright AP - Associated Press