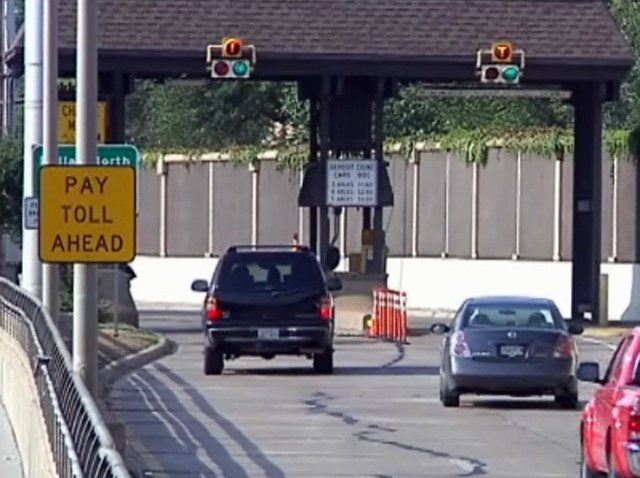 The North Texas Tollway Authority's board reviewed an internal study Monday assessing the fairness of the agency's fees and fines.

The agency acknowledged that the study is in response to a wave of complaints after the NTTA stepped up its enforcement of unpaid tolls.
In 2008, the NTTA collected $3 million in administrative fines and this year the agency has already collected $11 million.

How it collects those fines and how much it charges will soon be reviewed by an independent third party and the board of directors is telling staff that administrative fees must be reasonable.

"I think it's safe to say there is a disconnect," said Sherita Coffelt, an NTTA spokeswoman. "We are looking to find what part of the disconnect is our fault, and we want to get it right."

Drivers such as Euless resident Steve Fisher complained about the agency's billing system. He said he was irate after $9 in unpaid tolls from August turned into a $259 bill from a collection agency.

"Nothing told me I had an outstanding balance," he said.

The NTTA charges a $25 penalty for each unpaid toll. The agency says hefty fines only come when drivers ignore three notices.

"We are committed to making sure they have a fair and reasonable opportunity to pay those tolls," Coffelt said.

The board said it is also considering hiring an independent ombudsman to investigate complaints when drivers feel they are getting no where with customer service.