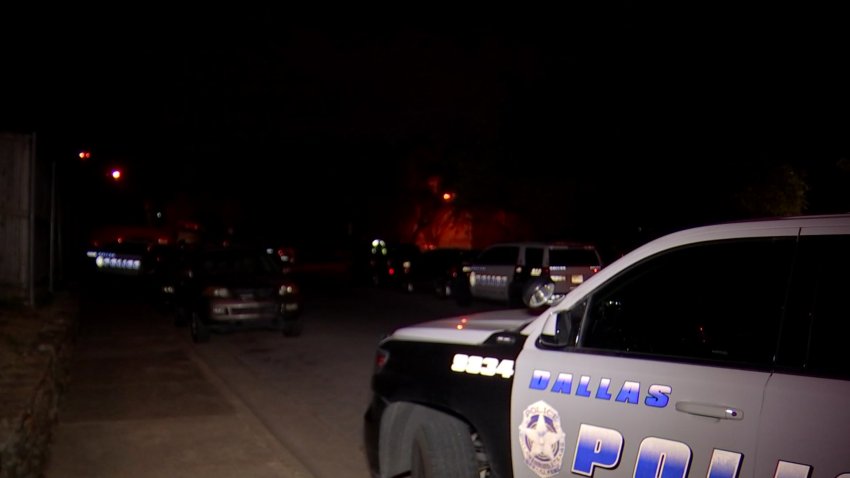 Three people were found dead after a SWAT standoff at a Lake Highlands apartment complex Sunday night, police say.
Officers arrived at an active shooter call in the 9800 block of Summerwood Circle at about 4:30 p.m. Saturday, Dallas police say.
Police said when officers arrived, someone fired at them and struck their squad car. Dallas SWAT was immediately called.
After attempting to get the shooter to surrender, SWAT officers entered the residence at about 7 p.m. and located two women and one man dead from gunshot wounds, police said.
On Tuesday, the victims were confirmed to be 26-year-old Marietta Julieze Matthews, her mother 55-year-old Tamiko Geniece Merriwether and 24-year-old Nathan Rashad James.
Investigators said Tuesday that when officers entered the apartment they found the two women dead from apparent gunshot wounds and James dead from an apparent self-fin
Police said James was in a relationship and living with Matthews.
Local
The latest news from around North Texas.
Dallas police said it did not appear any officers fired their guns. No officers were injured in the incident.
The Dallas Police Department said Tuesday their Special Investigations Unit will be conducting a follow-up investigation into the double-murder suicide.