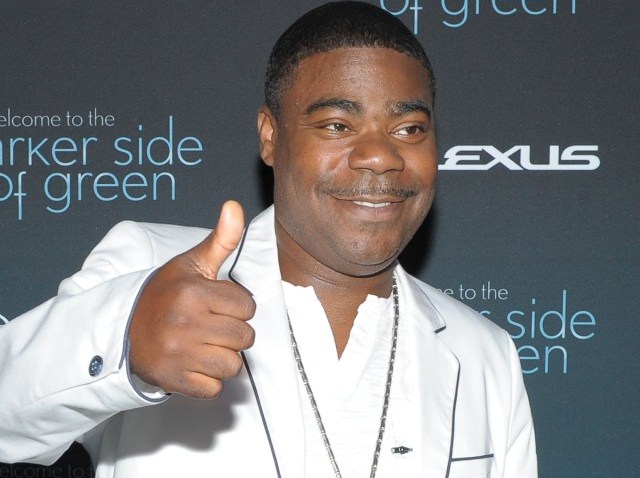 Drew Rosenhaus will tell you that teams have expressed an interest in Johnny Manziel, but isn't willing to share much else about the beleaguered quarterback.
"I'm not talking much about him at this point publicly," Rosenhaus said at the NFL owners' meetings. "I'm really just here talking to teams privately.
CLICK HERE to read more from our media partners at The Dallas Morning News.
Copyright Dnews - Dallas News