Have you ever wondered what happens to all that ice once the ICE! exhibit at the Gaylord Texan Resort is wrapped up for the season?
We asked that specific question while visiting in early December to see the installment of "Twas the Night Before Christmas."
Gaylord Texan ICE! 'Twas the Night Before Christmas'
Local
The latest news from around North Texas.
Representatives for the resort explained that since the entire exhibit is technically located outside, they let Mother Nature do the trick along with some water.
The ICE! exhibit is installed inside a tent in one of the Gaylord Texan's parking lots each year. So while it feels like you are still inside the convention center, you are in fact inside a tent that is outside.
So when the show wraps up, workers take the tent down and start spraying all that ice with water.
On Saturday, we drove by the resort and found some of the left over ice melting in a nearby field owned by the Gaylord.
If you look closely, you can even spot the teacups that the mice were sleeping in.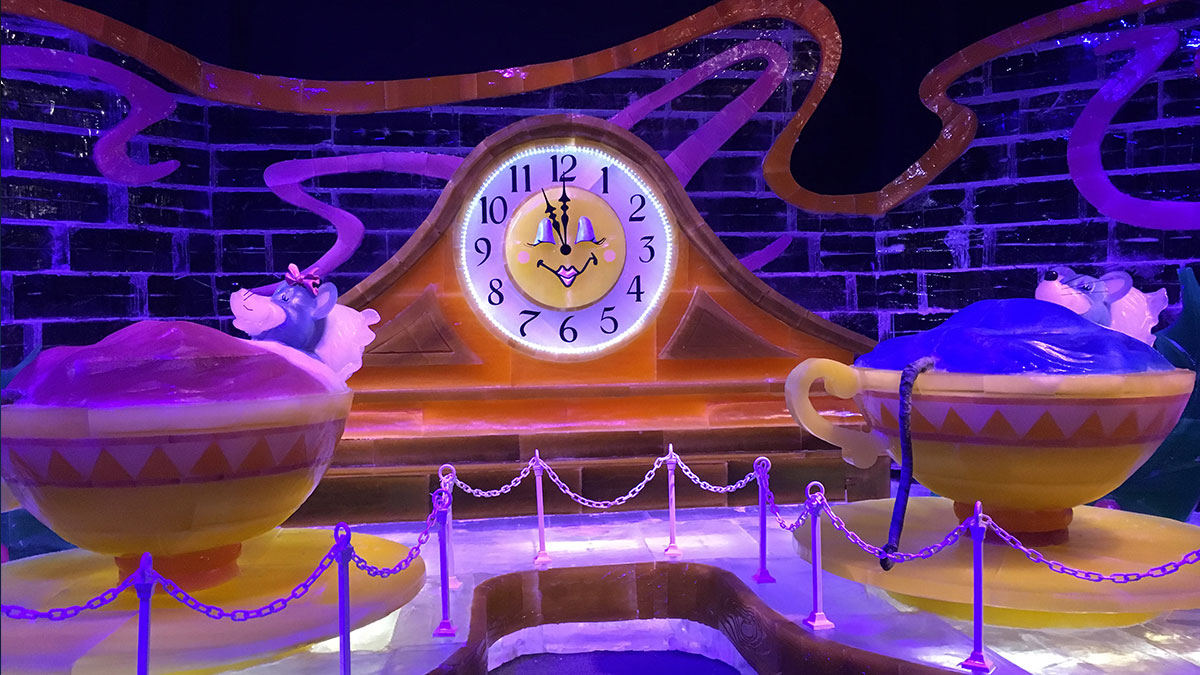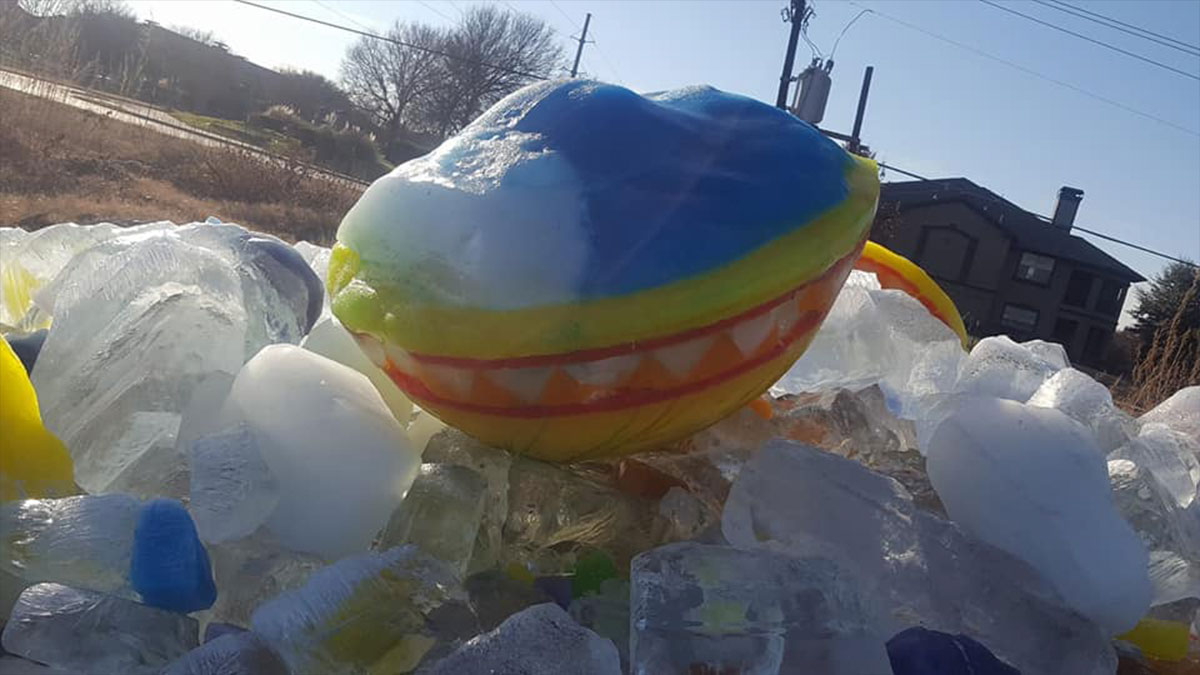 So now it's all up to the Texas sun and Mother Nature to melt away the last of the popular holiday exhibit.