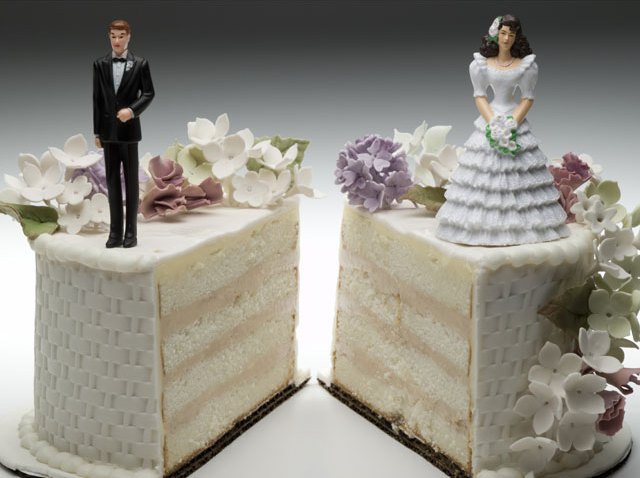 Divorce attorneys say January is a busy time of year, with lots of people resolved to start new lives, without their spouses.
Plus, the last couple of years, in general, have apparently been tough on marriages.
"We are as busy as we have ever been, there has been no decrease in our workload since the dip in the economy," Connatser said. "I think perhaps because finances are a huge hot button in marital relationship, as the economy has suffered, so have marriages."
Divorces can be devastating for families both emotionally and financially. A divorce can cost anywhere from several hundred to several millions dollars, depending on the assets, level of conflict and length of the case.
Fairway claims to be different because it's negotiators quote the spouses a flat fee for their divorce, and they also get a time estimate, which the company says reduces both financial and emotional stress.
"We have a group of people that are consultant to the firm that will work with them, that will address most of the issues if not all of the issues that will come up when they're going through a divorce," Nelson said.