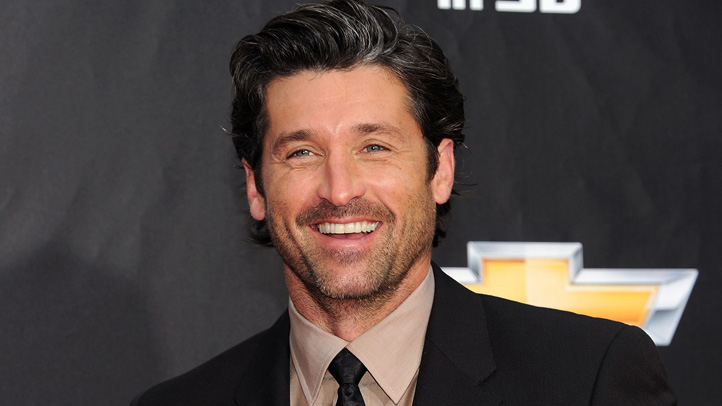 An East Texas restaurant billed as being "fun, funky, fresh & fabulous" has the best pies in the Lone Star State, apparently.
Patrick Dempsey, or Dr. McDreamy in "Grey's Anatomy," posted to his social media that Sadler's Kitchen, in his native town of Jacksonville, can hold the title of best pies.
The Facebook post, which read, "The woman who makes the best pies in Texas Sadler's Kitchen" along with a photo, has earned more than 20,000 reactions and hundreds of comments. [[432472263,C]]
Local
The latest news from around North Texas.
"We love Mrs. Jan Goodwin here in Jville," one user commented. "She is an awesome teacher, baker and friend!"