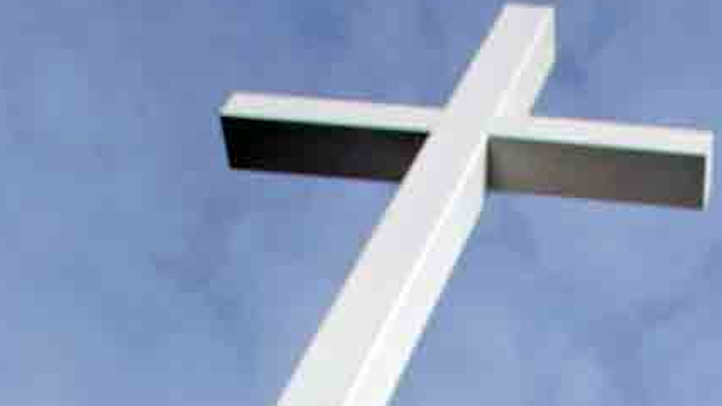 The Texas Senate has voted to prohibit government entities from compelling pastors and other religious leaders to divulge the contents of their sermons, or to testify in civil court about what they say from the pulpit.
Houston Sen. Joan Huffman's measure was approved 30-1 on Tuesday. It now heads to the House.
The bill follows an October case when the city of Houston subpoenaed sermons and speeches by five Houston pastors who opposed a local ordinance barring discrimination against gay and transgender residents.
Local
The latest news from around North Texas.
Amid an outcry about freedom of speech and religion, those subpoenas were dropped.
Huffman's bill prohibits governments from seeking written copies or audio or video recordings of sermons. It also prevents religious leaders from being forced to testify about sermons in civil cases that involve government entities.
Copyright AP - Associated Press