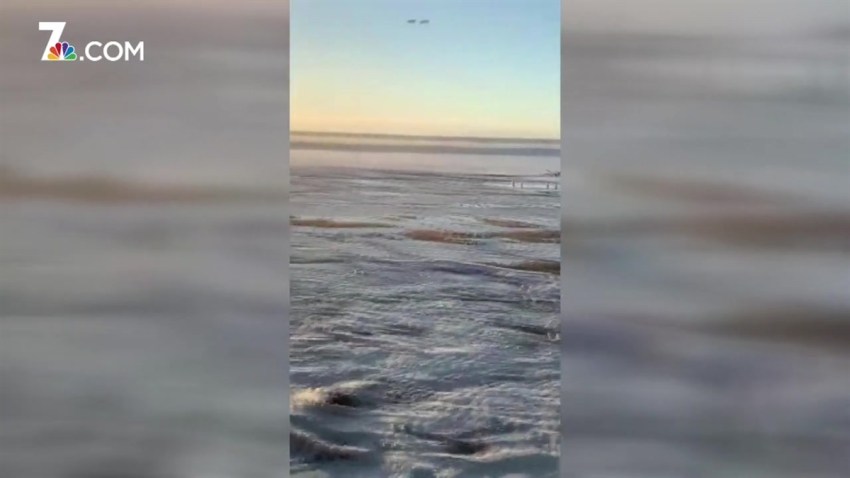 Texas is losing prison guards with a nearly 30 percent turnover rate in the last year, leaving many units in the state understaffed.
The Houston Chronicle reports that state data show a marked increase between fiscal 2016 and 2017. The last fiscal year saw a 28 percent turnover rate in the state's roughly 26,000 officers at the Texas Department of Criminal Justice. The department had a 23 percent turnover rate one year earlier.
During the latest turnover increase, department vacancy rates have crept up again to over 12 percent, with more than 3,200 jobs unfilled. Some officers say the high turnover can raise safety concerns with so many new employees.
Local
The latest news from around North Texas.
Some experts say many officers are leaving to work in the oil and gas sector.
Copyright AP - Associated Press