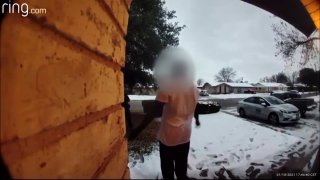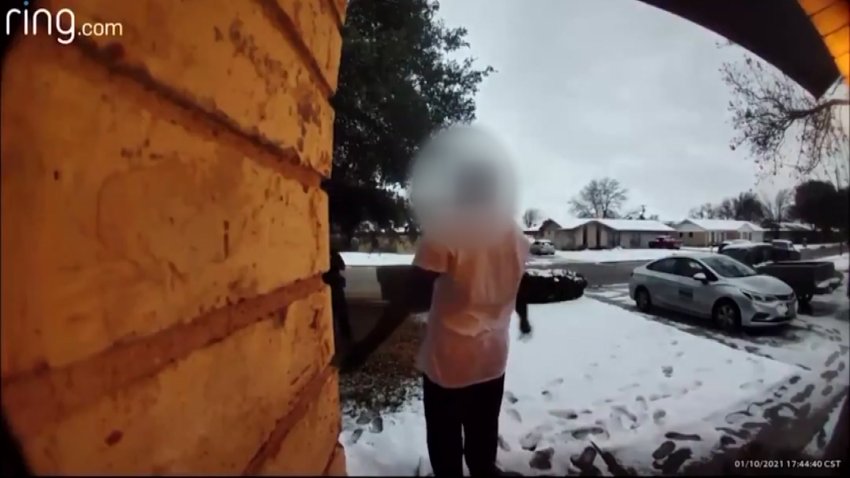 The Texas Rangers are now investigating a deadly officer-involved shooting in Killeen.
The family's attorney released disturbing video of the encounter on Twitter.
Police were called to a home on Sunday, where they say Patrick Warren Sr. was suffering from a mental health issue.
In the footage, you see Warren with his hands up waving then he moves out of frame.
Officers said they used a stun gun on him but it didn't work. Moments later, the deadly shots were fired. It's unclear why.
The family's attorney, Lee Merritt, said on Twitter that Warren was unarmed and "suffering a mental health crisis and simply needed help" when he was shot and killed.
Police say the officer involved is Reynaldo Contreras, a 5-year veteran of the department. He has since been placed on administrative leave pending the results of the investigation.
Texas News
News from around the state of Texas.
In addition to the investigation by the Texas Rangers, the Killeen Police Department is conducting a separate internal investigation.
The Killeen police chief said "the incident is rightfully of great concern to the community," and it's his duty to ensure a thorough investigation is conducted. He asked for patience as investigations proceed.
Warren's wife released a statement on Thursday saying "Our family is still finding our bearings following the murder of our beloved Patrick Warren, Sr. We are grateful for the outpouring of love and support from the community. Patrick was a loving husband, father and a devoted man of God. As we deal with the pain of this sudden loss we are asking the community to join us in honoring his name and demanding justice. Patrick spent his entire life serving others. He worked at a local plant in Belton, TX before it was shut down due to the pandemic. He immediately launched a landscaping business to continue to provide for our family. We expect Officer Renaldo Contreres to be arrested immediately. There is more than enough probable cause for the Killeen Police Department, Texas Rangers or Bell County District Attorney Henry Garza to issue a warrant for Contreres' immediate arrest and detainment - as would be expected for any other citizen under the circumstances."