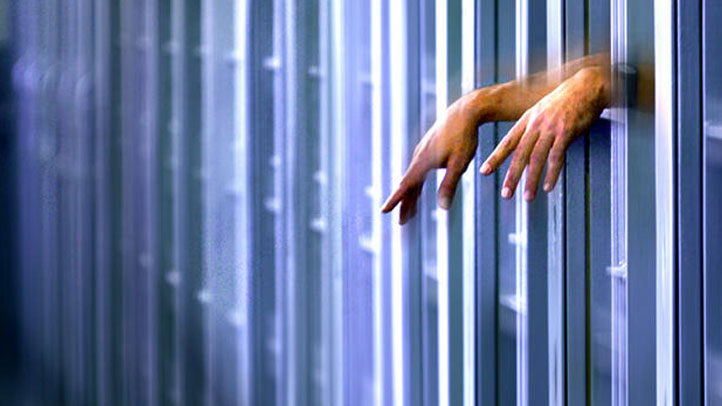 A man condemned for the slaying of his ex-girlfriend's mother at her home in Austin six years ago has been found dead in his death row cell.
Texas Department of Criminal Justice spokesman Jason Clark says 30-year-old Selwyn Davis was found unresponsive on the floor his cell at the Polunsky Unit outside Livingston last Friday.
When he couldn't be revived, he was taken to the prison infirmary and then to a hospital in Livingston.
Texas News
News from around the state of Texas.
Clark said Wednesday the cause of Davis' death is unknown and autopsy results are pending.
The prison agency's Office of Inspector General is investigating -- a standard procedure.
Davis was sent to death row by a Travis County jury in 2007 for fatally stabbing 57-year-old Regina Lara during a burglary and robbery.

Copyright AP - Associated Press