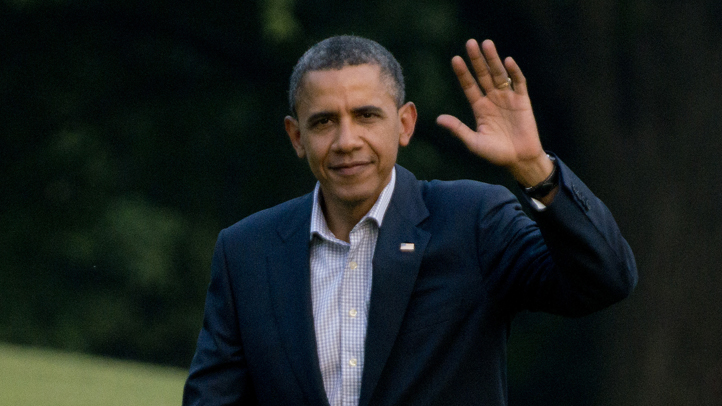 President Barack Obama is heading for Texas to raise money.
The Democratic president on Tuesday will hold two fundraisers in Austin and two in San Antonio, with an estimated haul of at least $5 million.
The Texas visit comes as counterattacking Republican Mitt Romney is seeking to shift political attention away from his business tenure and his tax returns.
Texas News
News from around the state of Texas.
Obama is turning to Republican-tilted Texas to raise money from gay, Latino and big-dollar donors.
The president is holding one event in San Antonio aimed in part at Latinos, featuring actress Eva Longoria. Another event in Austin is co-sponsored by the Democratic National Committee's LGBT Council.
Romney plans to campaign in the Pittsburgh area Tuesday.
Copyright AP - Associated Press