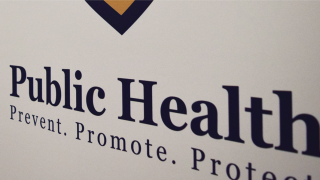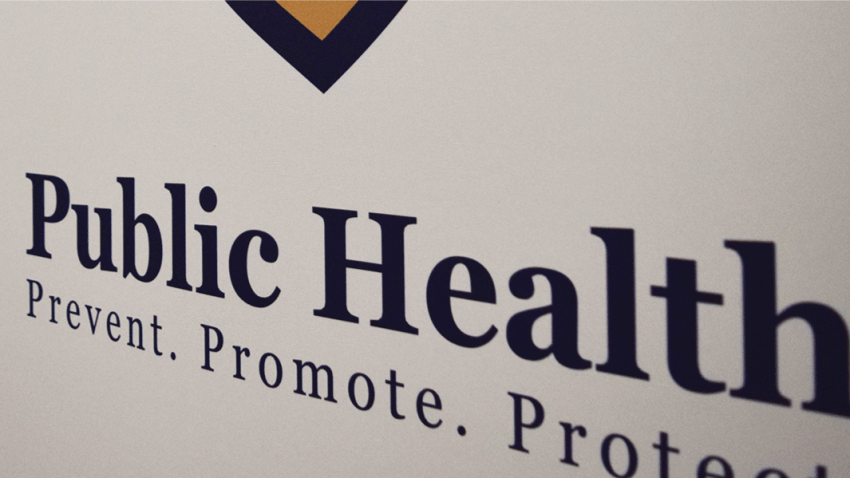 An infant in Corpus Christi has died from COVID-19 complications, public health officials report.
The Nueces County Public Health District was notified on Friday of a COVID-19 related death of an infant.
The infant was a boy under 6 months of age. No additional information is not being released at this time.
Public health officials reminded the public of strategies that can reduce the spread of the virus:
Stay at home if you are sick
Practice social distancing with everyone outside of your immediate household
Wear a mask when in public
Wash your hands frequently with soap and water for at least 20 seconds
Avoid touching your eyes, nose, and mouth with unwashed hands
Avoid close contact with people who are sick
Disinfect frequently touched surfaces at home and at work