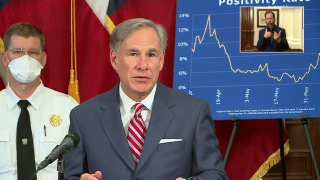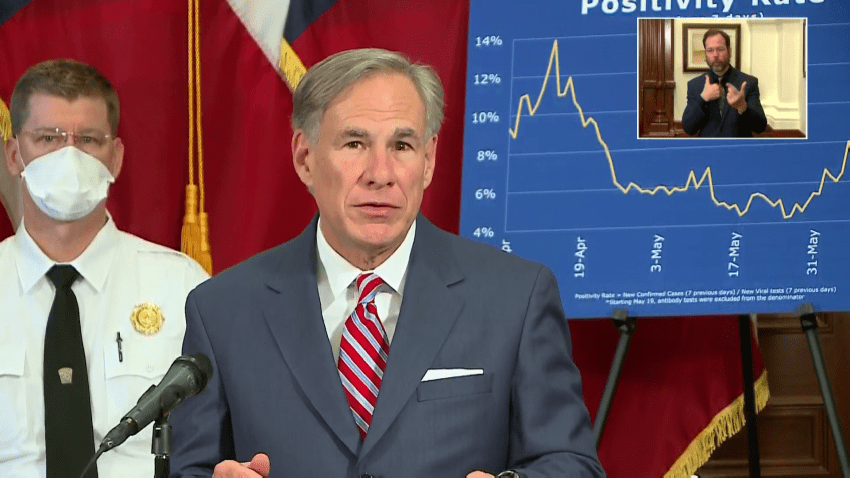 Gov. Greg Abbott (R) said in an interview last with KTAB-TV in Abilene that he plans to make an announcement soon that may clear the way for families to once again visit loved ones in senior living facilities.
"We expect to make an announcement in a week or two that will provide some way of having loved ones go into a nursing home and be able to physically see their family member," Abbott said, saying any approved method would use strategies that make sure COVID-19 wasn't being imported into nursing homes.
Abbott's office told NBC 5 Wednesday afternoon an announcement on visitations at retirement or nursing homes is not expected this week or next.